How HubSpot empowers B2B marketing teams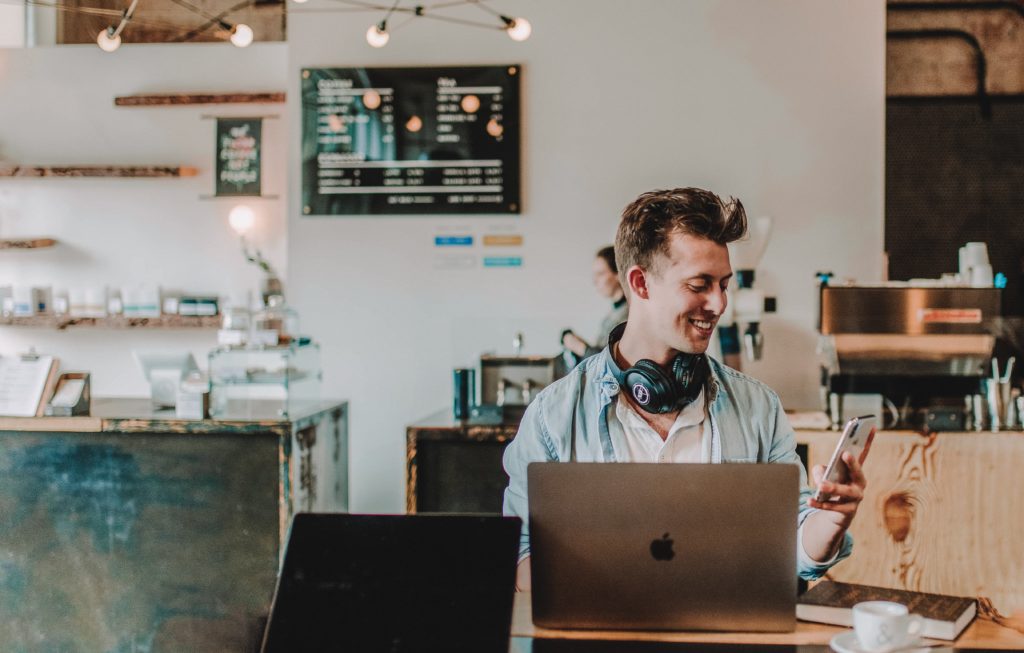 For those who are unfamiliar with HubSpot, this article will explain some of the most impressive ways in which the marketing automation technology can empower marketing teams and ensure they reach their lead generation targets. HubSpot has been around quite a while by this point, but there are still plenty of professionals out there who are yet to use the software and tools available. Hopefully, after reading this post, that will change.
What is HubSpot?
HubSpot calls itself a developer that creates inbound marketing tools and software for businesses all around the world. It consists of a few different platforms for sales, marketing and support service. Today, we're going to focus on the marketing automation platform and all the benefits it could bring to your B2B technology company.
How Hubspot empowers marketers

HubSpot integrates with other tools

One of the best things about using HubSpot is that it can integrate seamlessly with social media allowing marketers to pull-in data from profiles, personalise their outreach, and more. But the HubSpot API allows all kinds of integrations, such as with CRMs like Salesforce, or with data, analytics and other marketing stack technology platforms.

HubSpot connects with your website

As mentioned a moment ago, HubSpot offers many excellent free tools to users that will aid with digital marketing. However, there are a couple of premium add-ons that marketers may wish to use. One of those is website integration. It is possible to merge HubSpot with your website to boost lead generation and nurturing results. For instance, HubSpot will notify your team when leads from within a certain demographic visit the site, and you can embed HubSpot forms and call to actions into your website itself.

HubSpot tracks communications

One of the hardest things for sales teams is keeping track of the conversations they have with leads and potential future customers. Thankfully, HubSpot offers a facility that will track all communications and store them in a neat and tidy manner if you also use the CRM product. That enables your sales team to collate all the relevant information about each lead in a dedicated folder, and refer to it every time they make contact with that person in the future.

HubSpot provides real-time updates

HubSpot offers nearly real-time updates. That means marketers and salespeople have the most recent and relevant information at their fingertips all the time. Your team can feel confident in the fact that they're reaching out to the right people with optimum precision, and it doesn't take a rocket scientist to work out how that is going to affect lead generation, nurturing, and conversions.
HubSpot helps align marketing and sales
Marketing and sales alignment is a hot topic. By having a unified and connected platform for marketing and also sales CRM if you choose to use it, you can break down the digital silo between your marketing and sales teams by improving visibility.
HubSpot can provide personalisation
Personalisation is one of those topics that is set to stay, particularly in the B2B space if you are targeting different industries or sectors, or using an account based marketing (ABM) approach. HubSpot has some personalisation features built in, such as being able to adapt call to actions on the fly based on who is viewing them, and progressive profiling of HubSpot forms.
HubSpot offers great analytics
Marketers spend too long having to compile analytics reports and to try and build a picture of attribution, which is hard enough as it is in our B2B world! HubSpot has some powerful analytics and reporting built in, allowing marketers insights into leads generate, website traffic, content performance, and who has been visiting their website, to name just a few areas.
As you can see from the points made on this page, HubSpot offers some pretty amazing features and benefits to B2B tech marketers, and if you haven't been using it already, now might be a suitable time to take a better look at the tools and software available.

If you're still on the lookout for the perfect marketing tools and software, it is crucial that you don't overlook HubSpot. It's not for every marketing team in the land, but we have plenty of clients getting good results from it!
Read more: Guide to Marketing Automation for B2B Tech Companies