The Most Common Technical SEO Factors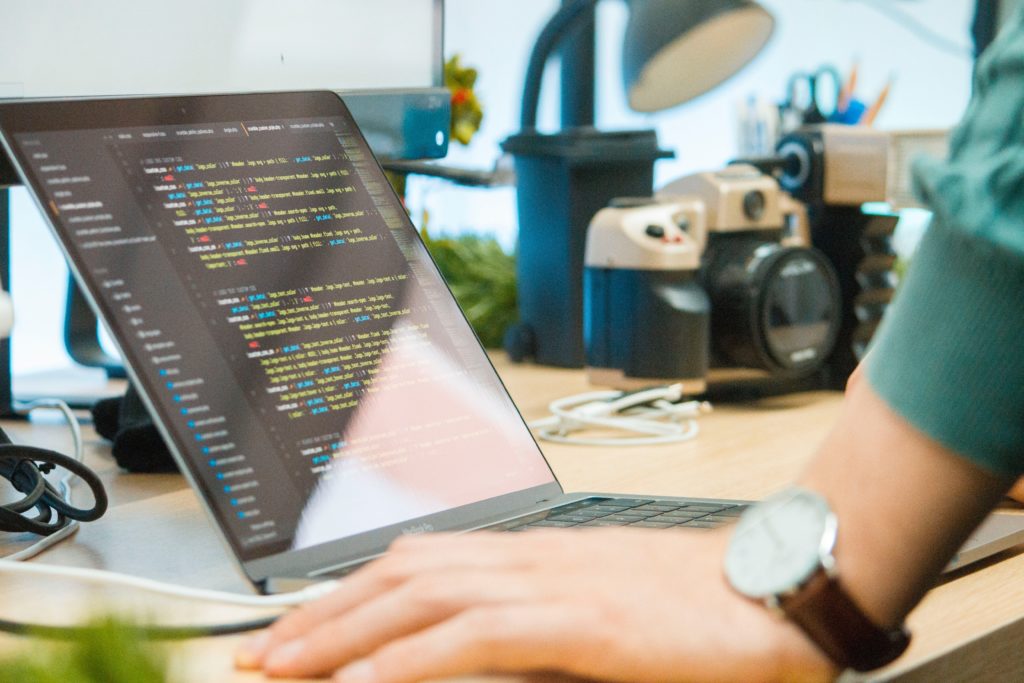 Technical SEO is the process of optimising your website so search engines can crawl and index it more effectively.
It's a form of on-page SEO that focuses on the technical elements of the site. Essentially, technical SEO is the framework of the site, the invisible infrastructure which isn't seen by visitors but does a huge amount of the work when it comes to ranking in search engines.
In this article, we're going to explore some common technical SEO factors that your business can implement today. Paying attention to these areas and taking the right steps can result in a significant boost in rankings.
What Are the Most Common Technical SEO Factors?
Site speed, page speed and loading times
In a study by SEMRush, 23% of sites had slow page-load speeds. This won't be a life-changing revelation for most of us, as any internet user will be well aware of the unfortunate presence of slow and clunky websites.
However, when it comes to your technical SEO strategy, this statistic is good news, because it means you can easily get ahead of a quarter of the competition.
Decreasing loading times is a fairly simple task. A first step is testing your site speed using a tool like Google PageSpeed Insights or GTmetrix (it's best to use several to get the most accurate result).
Then, you can take steps to improve your site speed, such as:
Optimize your images so they're the right size and format
Use a CDN (Content Delivery Network). This allows you to serve your site from faraway locations to provide faster service to visitors on the other side of the world.
Website Crawlability
One of the most important technical SEO factors is how crawlable your site is for search engines. In simple terms, this means it's easy to discover by search engine spiders, a terrifying-sounding but ultimately harmless process where search engines discover and follow the links on your site.
The way to boost your performance in this area is by optimizing your links. Here are some ways to do this:
Make sure there are no dead links in your pages
Focus on internal links. 30% of websites have broken internal links, which is terrible for crawlability. Create lots of in-depth content that links back to various other areas of your site.
Have a regularly updated sitemap with fully qualified URLs and no duplicate pages. Make sure you also have a mobile sitemap.
Content for SEO
Content is at the heart of regular SEO for lots of well-known reasons, but it also has a significant role to play when it comes to technical SEO.
Here are some ways you can optimize your content to improve technical SEO:
Don't have duplicate content on your site
Make sure your title tags and H1 tags are the correct length and make sure all your images contain alt tags
The ratio of your visible text to HTML should be in the 25 to 70 percent range. This tends to come as a natural result of building a site that's optimized for readability and loading speed.
Increase your word count. Sites with more comprehensive content tend to score better when it comes to technical SEO.
Security & HTTPS
If your site is falling short when it comes to security, technical SEO is just one of the major problems you're likely to run into. Here are some ways to ensure your site security is up to the task:
Make sure pages with password inputs are sufficiently secure
Implement HTTPS across your site
Make sure your site has an SSL certificate and it is registered to the correct domain name
Taking a proactive attitude to site security, in general, will typically cover most bases when it comes to technical SEO, and have the additional benefit of keeping your business safe from cybercriminals and other disasters.
Mobile-friendliness & UX
52.2% of all internet traffic came from mobile phones in 2018, which means websites that aren't optimized for mobile users are seriously behind the curve. This is also important for technical SEO because sites that aren't optimized for mobile will rank much lower.
Here are some ways to make your site mobile-ready:
Run a mobile responsiveness test like this one to find out how close you are
Prepare your site for Accelerated Mobile Pages (AMP). This aims to speed up web browsing for mobile users and is easy to implement by adding a canonical URL to your pages
Get familiar with Google's mobile-first indexing. This came out in 2018 and means Google will show the mobile versions of web pages in search results by default for mobile users. In other words, if your site isn't optimized for mobile it simply won't show up in the search results on user's phones.
Make sure your content is the same on both desktop and mobile versions of your site
Make sure the images on your mobile site follow best practices (for example, not too small or too low-resolution)
Technical SEO is a vital part of building a website that ranks high, gets on your audience's radar, and functions as a valuable tool for your business.
To find out more about how 93x can help you deliver effective SEO in all areas, reach out for a chat today.