5 Challenges for B2B Marketers in 2019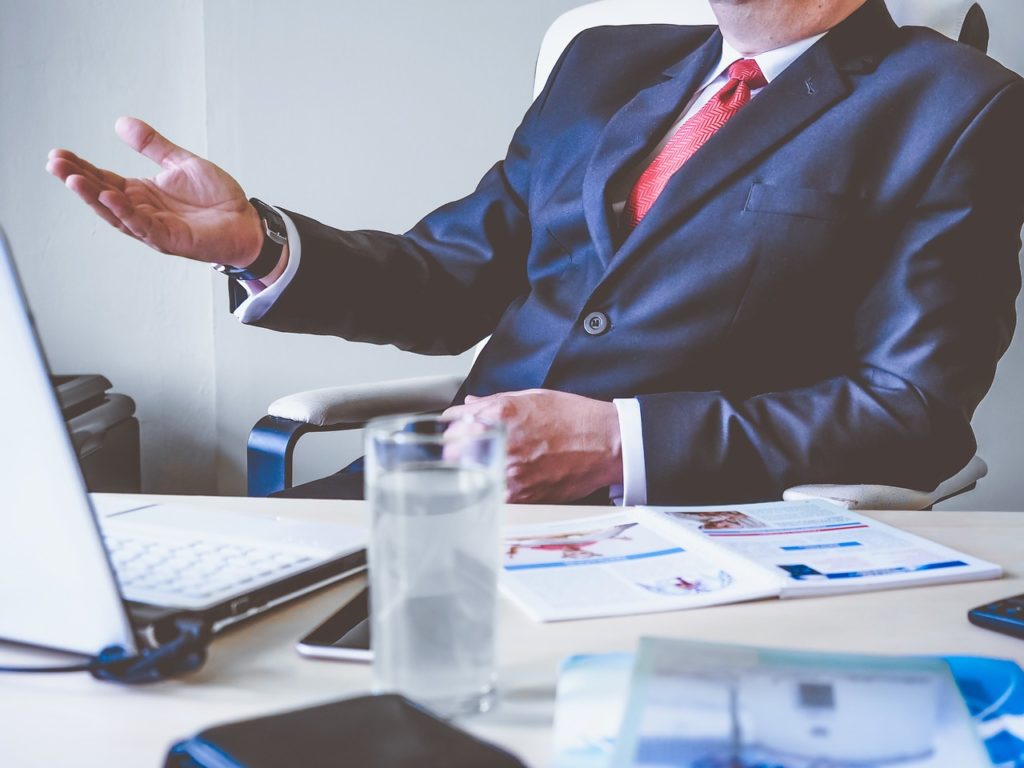 2019 is going to present more challenges than ever before to B2B marketers looking to generate leads and drive traffic to their websites. While marketing tools improve every month, the latest updates and advancements can sometimes create more confusion than clarity.
This post will attempt to anticipate the biggest challenges facing B2B marketers during the next twelve months, and reading about these problems now should help your team to put the right measures in place and ensure they continue to generate excellent results.
1 - Going Global
The connected world is getting smaller, and many our B2B technology clients are exploring trading on an international level. The issue for marketers is that an approach that works in one location might not produce the same outcomes in another, and on a digital level, localisation, translation and personalisation all get more difficult when scaling marketing around the world, along with obvious operational difficulties.
That is why it's vital to learn as much about the audience in different countries and tailor your marketing strategy accordingly, whilst making sure your marketing operations can cope with scaling globally. Each group will want you to work towards alleviating their pain points and providing the best information for people working in their industry and location.
2 - Timing
Successful marketing is about getting your brand, products, or services in front of the right people at the right time. However, 2019 will see more emphasis placed on the timing of your digital strategies, as our ever more data driven world enables greater feedback and scope for marketing optimisation.

Timing is everything when it comes to reaching the right people and generating leads.

Your team will need to carefully consider the entirety of your buyer journey, and map content for on to this journey at every different stage of the buying cycle or funnel.
3 - Aligning Marketing & Sales Goals
Yep, it's one of our favourite subjects.
It's all well and good instructing your marketing team to generate as many leads as possible. Still, if you fail to align the goals of both your sales and marketing teams and get them not only working together but learning from each other, there is a chance your campaigns will underperform.

Only those working in sales will know the most common questions and issues raised by potential buyers who choose not to go ahead with their purchase.

With access to that information, marketers can customise their content and approach while ensuring they don't overlook any elements that cause problems for sales staff.

4 - Dealing With Leadership Expectations
Many marketing teams will face issues related to leadership expectations in 2019.
Reporting and marketing attribution in the B2B space across often lengthy and considered customer journeys is difficult, but some members of the C-Suite might not care and just want to know the numbers.
At the same time, those at the top might not understand the value in investing in new marketing tools, and so it is up to the marketing team to build their business case and explain all the ins and outs.

We believe passionately that marketers should be empowered to learn, test, fail and optimise, and this needs leadership teams to create a culture where this can happen.
5 - Keeping up with Technology
New marketing technology can provide some amazing benefits for B2B marketers. However, it can also create a lot of headaches too.

Making sure new software and tools integrate with the ones currently in use is going to cause a lot of head-scratching in 2019.

Thankfully, developers are more than aware of the issue, and so the latest tools tend to integrate seamlessly with other packages used as part of marketing campaigns. Even so, for B2B marketers, making sure everything works together is going to present a real challenge during the next twelve months.
From choosing the right tools, to building the business case, to integrating them effectively, to bringing the team up to speed to get the best ROI from them - just one new piece of MarTech can have huge ripple effects across a business.
Fortunately, lots of tools are SaaS based and have free trials or basic pricing options, meaning you can get started exploring them easily and with limited costs, allowing you to start building your business case.
So there you have it. Those were some of the biggest challenges set to affect B2B marketers in 2019. With a bit of luck, learning about them now will help your marketing team to better prepare for the road ahead.

Start thinking about methods for combatting those challenges now, and your brand could move through the new year a little more smoothly than some of the other big names in your industry.