Should B2B Tech Companies use SEO or PPC for Lead Generation?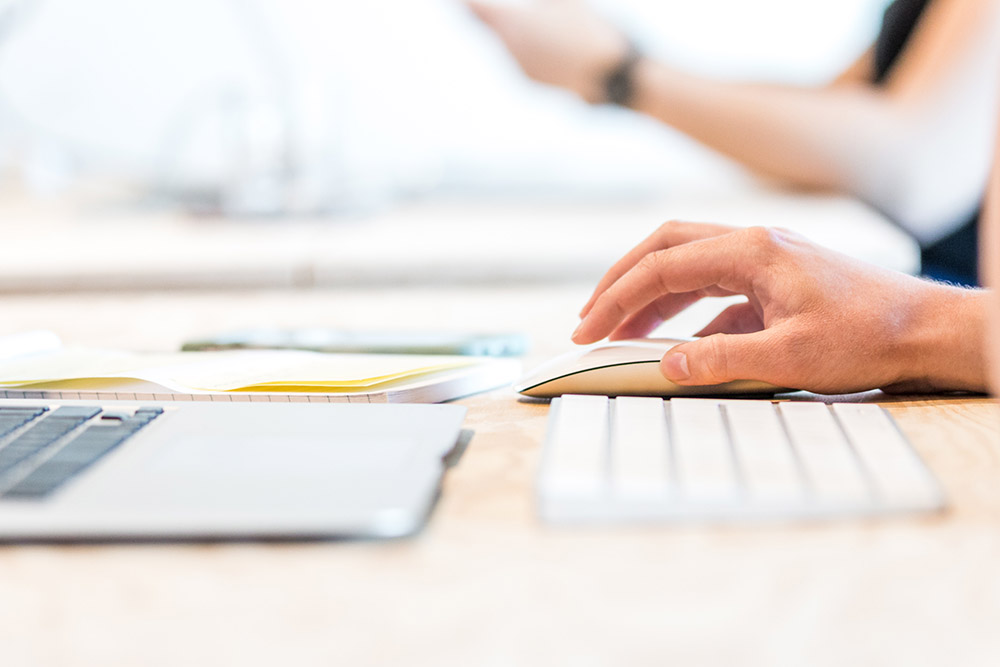 B2B software and technology companies have a couple of different options on the table when it comes to lead generation. Some firms prefer to invest their time and energy in SEO, and others like to design PPC campaigns in the hope of attracting relevant traffic to their websites and convincing their visitors to click that all-important call-to-action.

The truth is that it's usually wise to use a combination of the two strategies for the best results. However, in this post, we're going to take a look at all the benefits of SEO and PPC in turn in the hope of highlighting why each of the methods could become valuable for the online success of your technology business.
The Benefits of SEO
Potentially low cost

SEO is often a time-consuming process, but it doesn't have require heavy investment in certain niches and approached in the right way. That means it's possible to achieve fantastic results without dedicating a significant percentage of your tech company's marketing budget to the practice.

Increased traffic

Optimising your website for search engines will ensure your pages rank in reasonable positions within search results for relevant keywords and phrases. That should lead to increased organic traffic from your target market.

While PPC also boosts traffic, it's an expensive process that you pay for on a per click basis, which means your tech brand could pay a hefty price for every lead it generates.

Higher brand credibility

Trust and credibility are vital if you want your tech brand to stay ahead of the competition. Successful SEO strategies will place your website nearer to the top of search listings, and that's almost as good as having a direct recommendation from Google.

The people who search for your most relevant keywords and phrases will feel confident clicking your links and dealing with your brand if it appears on the first page of results. The fact that SEO is so content led these days means SEO strategies also in turn help you to position yourselves as thought leaders by proxy. Two in one!
You might also like: 5 SEO Tactics for B2B Tech Companies.
The Benefits of PPC
Targeted advertising

One of the best things about using PPC as part of your tech company's lead generation strategy is that you can target your efforts towards the B2B researchers most likely to show interest in your products or services.

It's possible to target your ads based on many different demographics including:

Location
Age
Job function
Industry
Company size
And many more
Brand exposure

PPC advertising offers a vast amount of brand exposure for tech companies. If B2B researchers and potential buyers encounter your ads over and over again, they will begin to trust your organisation and see it as an authority.

Brand exposure from PPC can lead to a boost in relevant leads because the potential client will perceive your company as profitable and successful. If that wasn't the case, how could you afford to place so many ads online? You get the idea, right?

Immediate impact

Lastly, it's crucial to note that PPC provides instant results that have an immediate impact. While SEO strategies take time to alter rankings and push your tech brand to the forefront; it's possible to reach the very top of search results using PPC in a matter of minutes. Yes, you might be paying a fair amount per click, but the results can be almost instant, whereas SEO might take many months.

To answer the question posed in the title of this post, we usually find B2B tech companies should use a combination of both SEO and PPC for the best results from their digital marketing. However, start with the research - understand your buyer personas, know where to find them and define your strategies from there.

Read more: Guide to SEO for B2B Tech Companies