Is Content Still King for B2B Software & Tech Companies?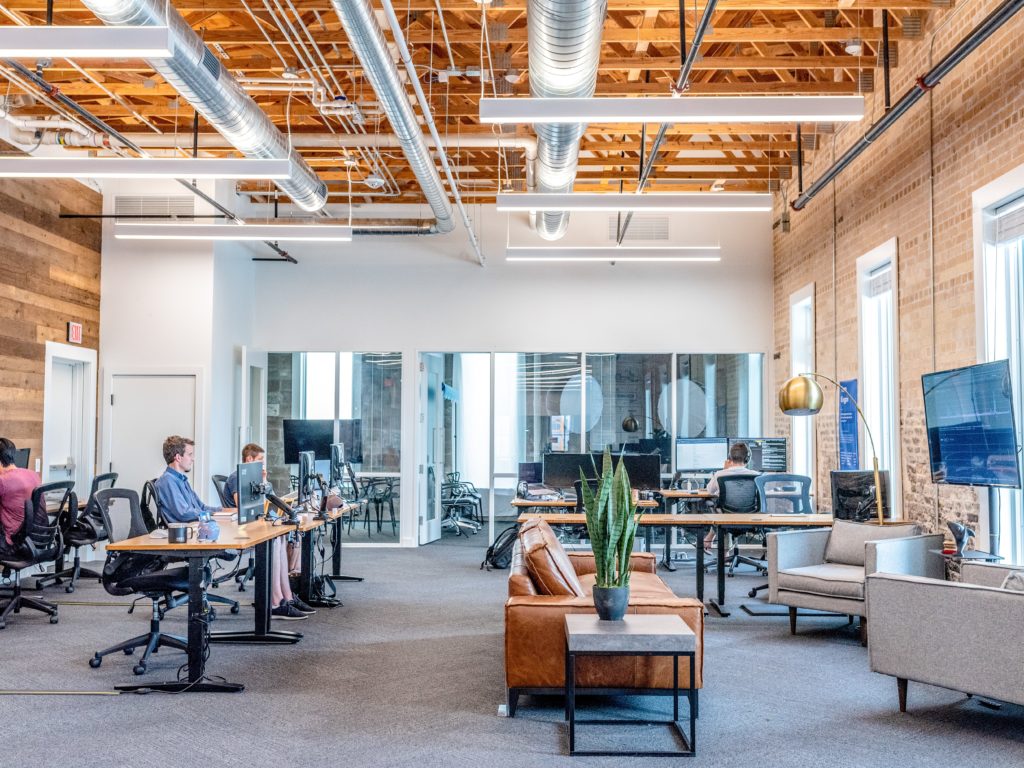 Content marketing has been one of the most useful methods for promoting new products and services online during the last few years, but we wanted to find out whether or not the strategy still produces the best results for software and technology companies today, particularly in the B2B space.

So is content still king? Take a moment to read through the information below and all should become clear.
Read more: Ultimate Guide to Inbound Marketing for B2B Tech Companies.
Benefits of Content Marketing for Software & Tech Companies
Firstly, let's take a look at some of the most obvious benefits tech and software companies can encounter when using an effective content marketing strategy:

The more relevant and informative content your brand produces, the higher the likelihood that people and companies from within your target market will learn about your operation and begin to trust it.

Publishing new content will add pages to your website that should rank for your chosen keywords. That means potential B2B clients are more likely to come across your website when searching for the type of product or service your tech brand provides.

More relevant and authoritative backlinks
If your technology or software company publishes lots of informative blog posts, they should encourage social media shares, and even some backlinks from external authoritative sites. That will help to point the right people in your direction, but it will also help to further your SEO efforts.
Content marketing is an extremely effective way of positioning your business, and key figures within your business, as thought leaders. In doing so you can build strong engagement with potential customers, and be seen as the experts at what you do.
Best Content Marketing Ideas for B2B Software & Tech Brands
So, now you know a little more about the benefits of content marketing, we wanted to highlight some of the best ideas you might like to consider when planning your strategy for the next twelve months. In most instances, your marketing team should aim to use a combination of all these concepts.

Blogging always works well for tech & software companies because the process allows your team to write articles specifically tailored for your target audience. You can answer their most pressing questions, offer new insights or perspectives, and work towards improving lead generation.

Blog posts will also improve search engine rankings if you use relevant keywords within the content. Just don't make the mistake of stuffing those search terms and phrases in at the detriment to your articles.
Case studies are an excellent way for B2B software & tech companies to highlight the usefulness of their products or services. In most instances, the thing you sell will help clients to save either time or money.

Adding some case studies to your website or publishing them elsewhere on the web should help to draw attention towards all the plus points companies can expect to encounter if they choose to invest.

Like it or not, some people don't like reading lengthy passages of text online. Many B2B researchers just want to see the basic facts outlined in a palatable structure.

Infographics are not only a fantastic tool for catching the eye of your website visitors, but they're also sharable, and that means lots of other websites could publish the image file and provide a backlink to your source page. So, there are SEO benefits to consider there too.
We're big fans of data and research led content. By leading your content with data and insights, you can even further position yourself at the heart of your industry. You will be recognised as the absolute thought leaders, and become respected as a central part of your community by providing useful and actionable insights to potential buyers.
As you can see from the information on this page, content is still king for B2B software & technology companies.

It's not going to make a vast difference to your results overnight, but if your marketing team use content as part of their wider strategy, the process should reap some pretty impressive rewards over the next few months. The key is to review your success and make improvements whenever possible, and always aim to produce new and exciting content every month.
You might also like: 5 reasons content marketing is critical for B2B tech companies.