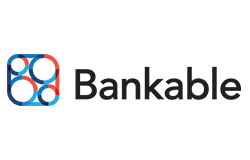 LinkedIn Ads for predictive B2B lead generation
As a marketer in a B2B SaaS or Tech company, we know your challenges. How can your paid ads budget deliver measurable, scalable and predictable lead generation and pipeline results?
Get in touch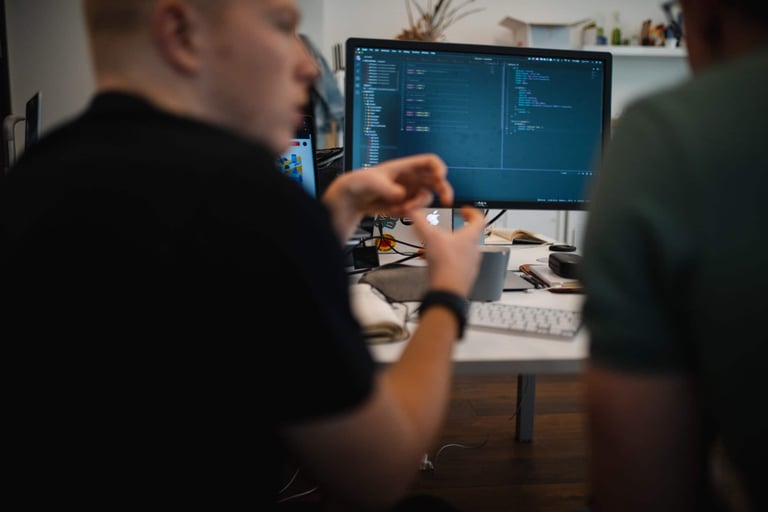 Delivering ROI through
Razor sharp targeting
LinkedIn Ads come in many shapes and formats. From single image ads and carousel ads to dynamic ads, video ads and lead gen forms, the LinkedIn Ads platform is evolving quickly.
Our team can guide you through the options, but one thing runs through them all - the ability to be hyper focused in targeting the right companies and the right personas to deliver ROI.
The LinkedIn Ads platform allows us to dive deep into targeting, making use of demographics like location, company size, industry, job function, seniority and many others.
LinkedIn Ads strategies focused on quality over quantity
B2B is often about quality over quantity. We specialize in B2B SaaS & Tech LinkedIn Ads campaigns, often targeting niche industries and personas. They do, however, often return higher deal values, often reaching into the £millions.
Get in touch
Why B2B SaaS & Tech Companies Trust 93x
Reporting
Real-time reporting built into a custom dashboard
Alongside management of the LinkedIn Campaign Manager, our LinkedIn Ads Agency clients all have their own custom dashboard where we can pull metrics from across the digital landscape to demonstrate ROI.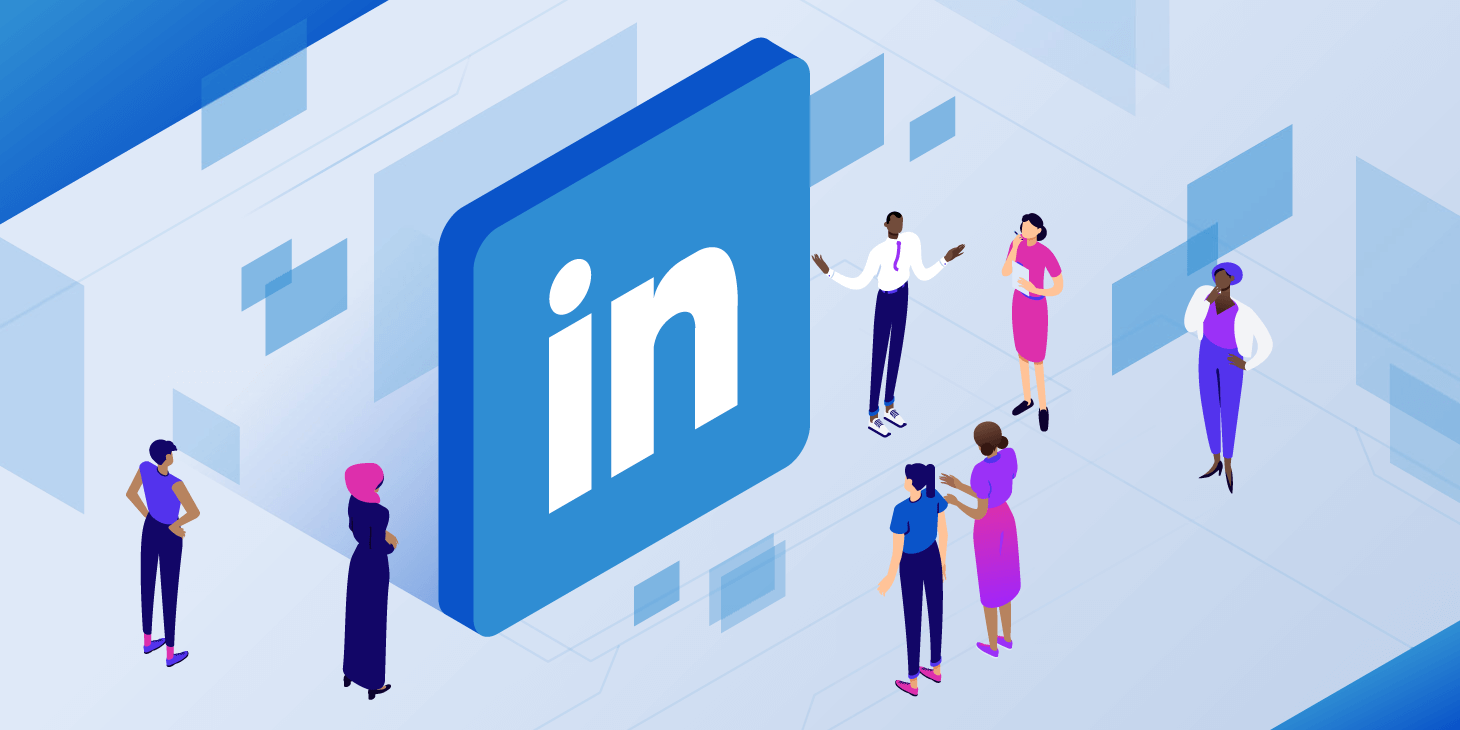 LinkedIn Retargeting
Add momentum with retargeting campaigns
Using LinkedIn Ads for retargeting campaigns can be effective in staying top of mind and re-engaging website visitors.
Google Certified
Google Partner Agency
Alongside LinkedIn Ads, 93x is also a Google Partner PPC agency, based on us maintaining high levels of performance optimisation scores, our PPC Strategists meeting certification standards and the amount of media budget we manage on behalf of our clients.
Our Approach
Quality over quantity