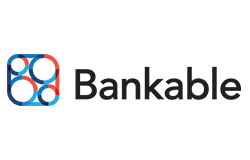 We're the B2B SEO Agency working exclusively with B2B tech & SaaS clients
As B2B SEO experts for tech & SaaS companies, we know content is king. And so we blend journalist grade content, onsite SEO services and tactical link strategies to drive meaningful results for the B2B marketers we partner with. Sure, we can bring in more traffic and increase rankings for certain keywords. But our focus is on the numbers that matter. We use B2B SEO to bring in quality traffic that converts to leads, pipeline & revenue.
Get in touch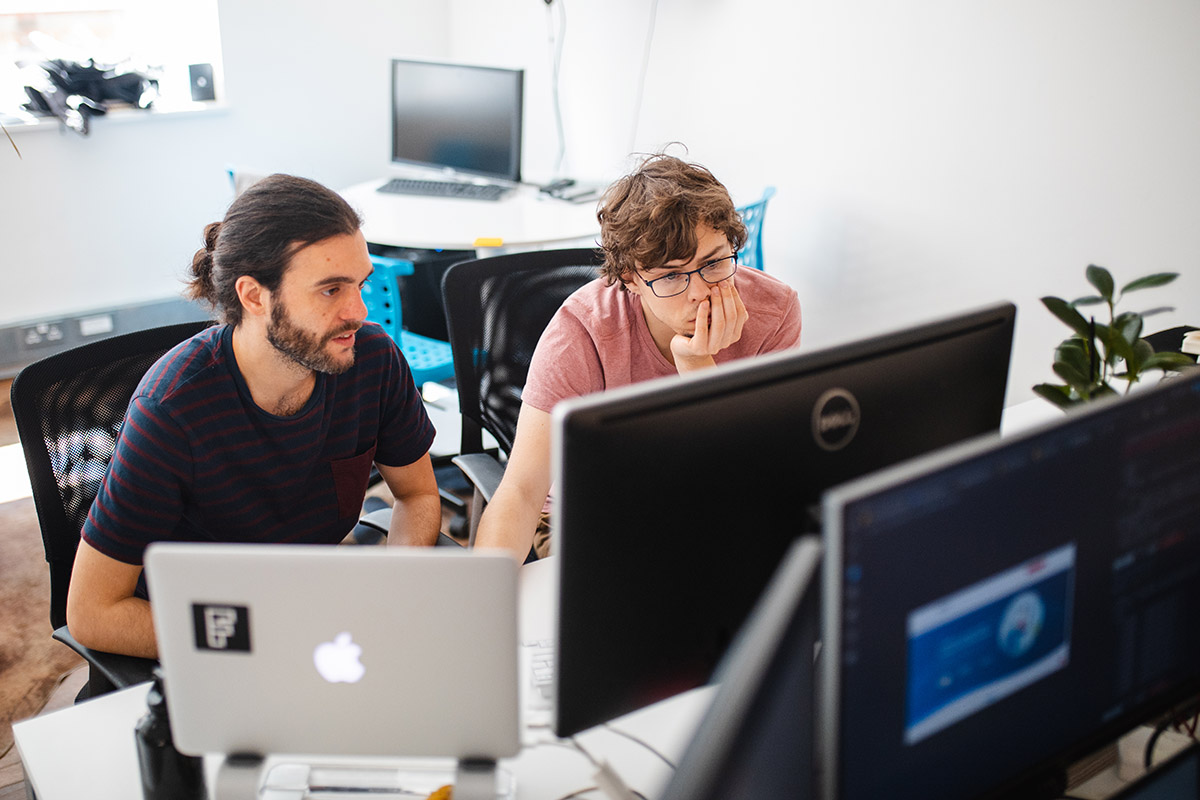 A B2B SEO Company that really understands B2B technology marketing
B2B SEO, and specifically SEO services for B2B companies in technology & SaaS, comes with some unique challenges. Evolving products in new categories, developing technologies and educating buyers. Our team of strategists understand how organic search traffic and SEO strategy ties in with the broader B2B buyer journey and are focused on your lead gen objectives.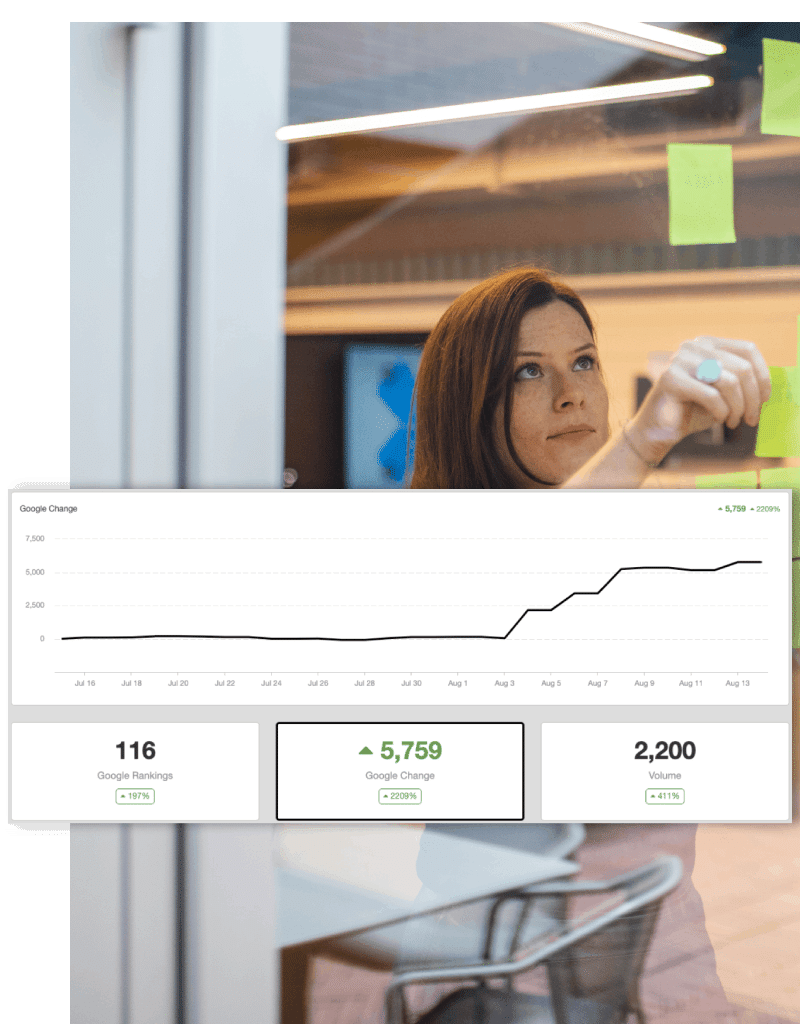 Case Study
£1.5m in pipeline & 2209% increase in search rankings
Working with a global B2B business in the data & research space to increase SERP rankings by 2209%, optimise UX for conversion and uplift lead generation by 775%. Combined with PPC work, this led to over £1.5m in pipeline generation in a quarter, up from £180k the quarter before.
SEO research & data driven planning

UX, design & development on WordPress

User research, customer journey mapping, lead qualification

Onsite & technical SEO optimisation

PPC strategy & management

Ongoing B2B SEO, PPC & content strategy and delivery
Want the full case study? Get in touch and we'll send it across.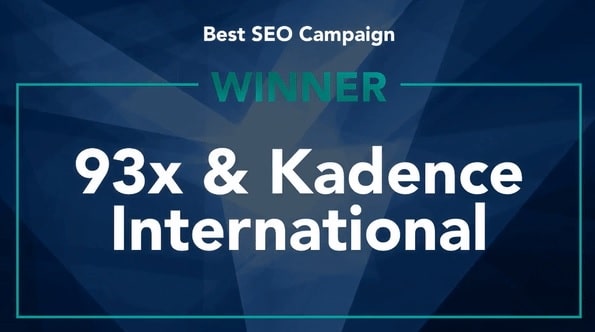 Winner of Best SEO Campaign at the Global Agency Awards 2021
Our B2B SEO services for our client Kadence International saw us pick up the top award, beating 9 other agencies to take home 'Best SEO Campaign' at the Global Agency Awards 2021.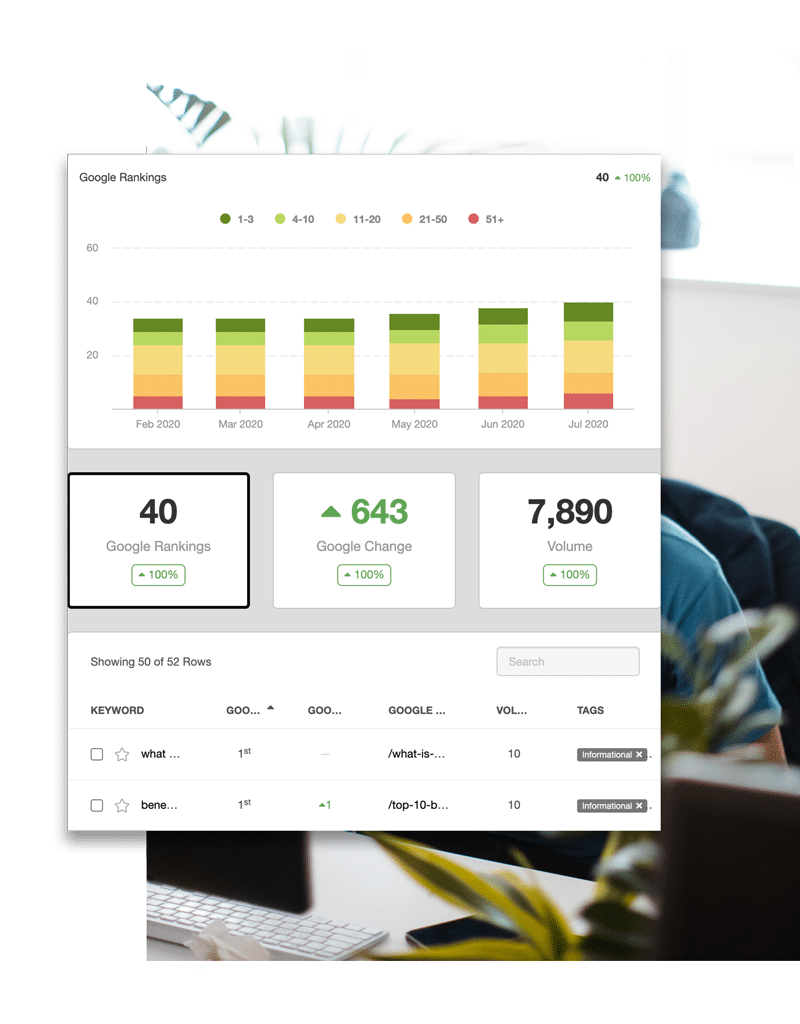 Agency Services
B2B SEO strategy to attract higher value deals
As a specialist B2B SEO Agency we have proven results delivering SEO strategies for B2B clients in technology, software & SaaS, where the average deal value can reach into the millions and the return on investment of a targeted SEO campaign can be 100x.
It's not just about increasing traffic and rankings – instead our focus is on leads, pipeline and revenue growth. This means we take a holistic view of the B2B buyer journey, and work closely with you to achieve your objectives.
Why B2B Tech companies choose us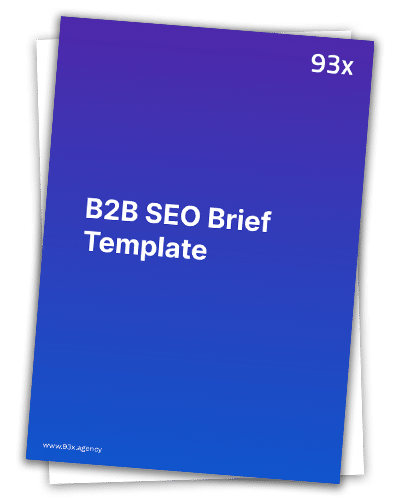 Download a copy of our B2B SEO briefing template
If you're unsure about the type of information you'll need to provide SEO experts like ourselves, we've produced a quick briefing template in Google Docs you can use as a starting point to nail your SEO brief.
Get a copy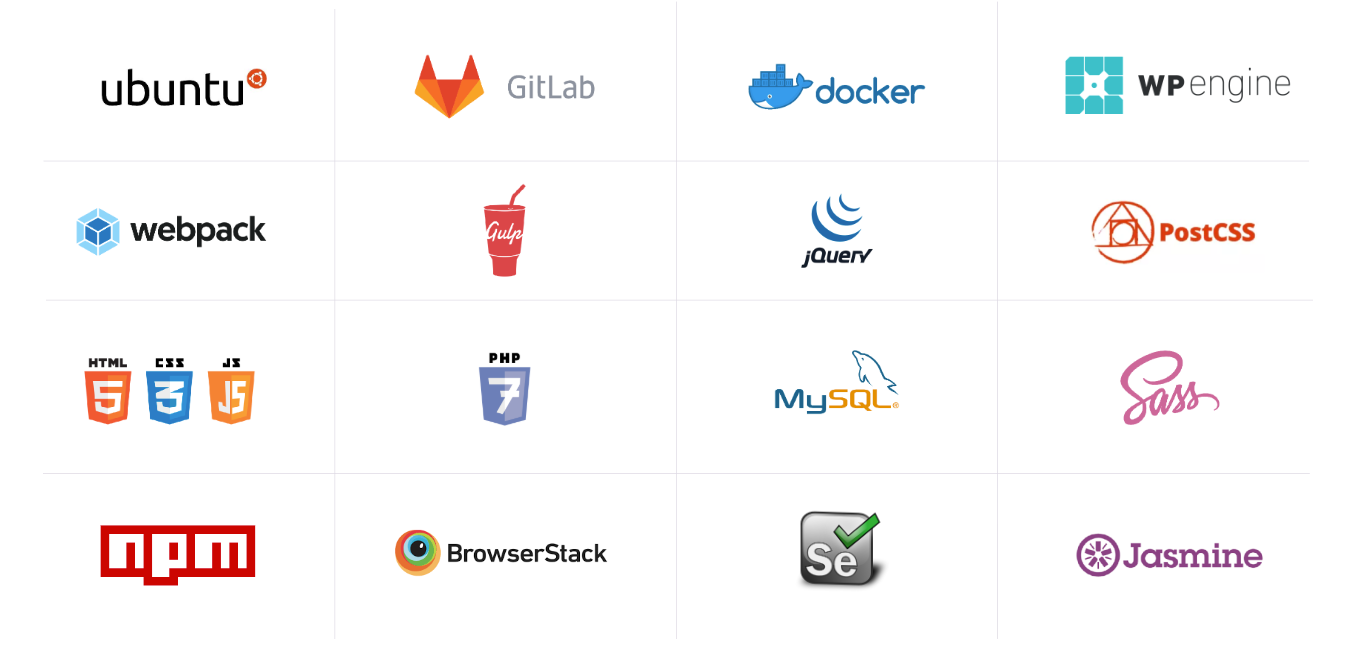 In-House Development
In-house UX, design & WordPress Developers
Because 93x was born out of 93digital, the UKs leading enterprise WordPress Agency, our clients have the benefit of access to an in-house team of WordPress developers that can implement technical changes required on a website. You can utilise our in-house UX & design team to build new parts of your website design or start from scratch with a strategically delivered and SEO led B2B websites.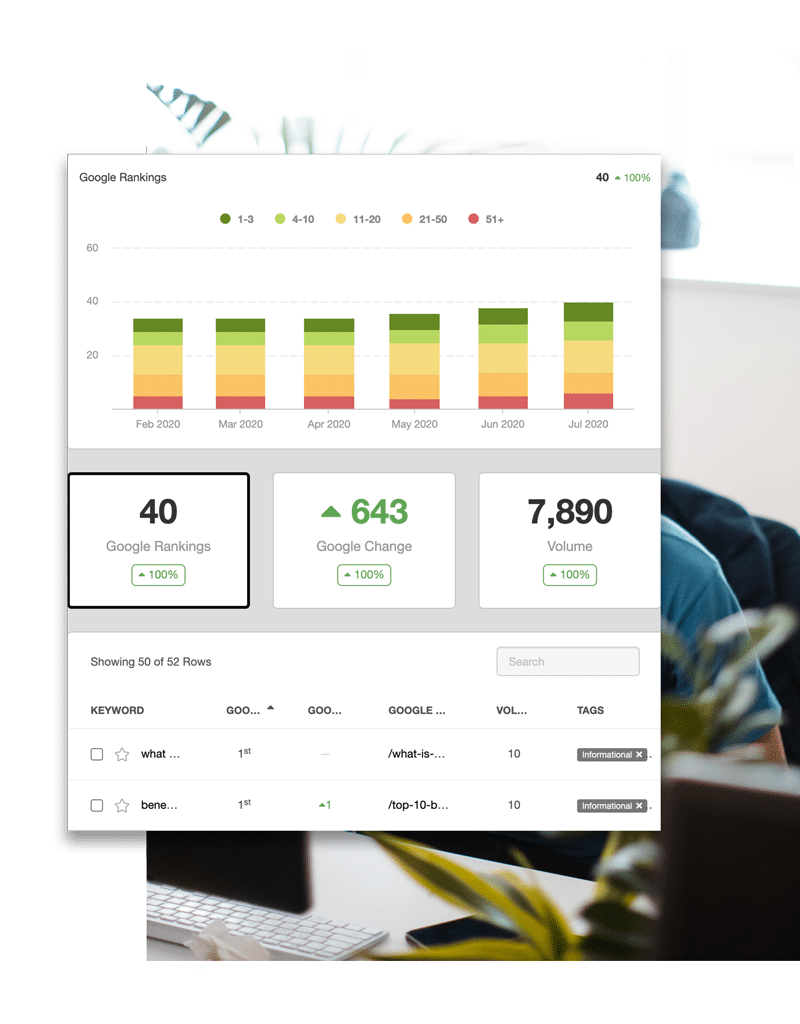 Case Study
+643 increase in Google rankings
Working with one of the UK's leading IT managed services providers we embarked on B2B SEO strategy aimed at niche keywords to drive organic traffic increase, leads and sales. This strategy relies heavily on keyword research and journalist-grade content & copywriting.
SEO strategy and content planning

Niche technology services keyword research aligned with search intent

Specialist B2B technology content writing

Digital strategy dashboard and analytics

High DA link outreach strategy
Want the full case study? Get in touch and we'll send it across.
B2B Search Marketing
Quality over quantity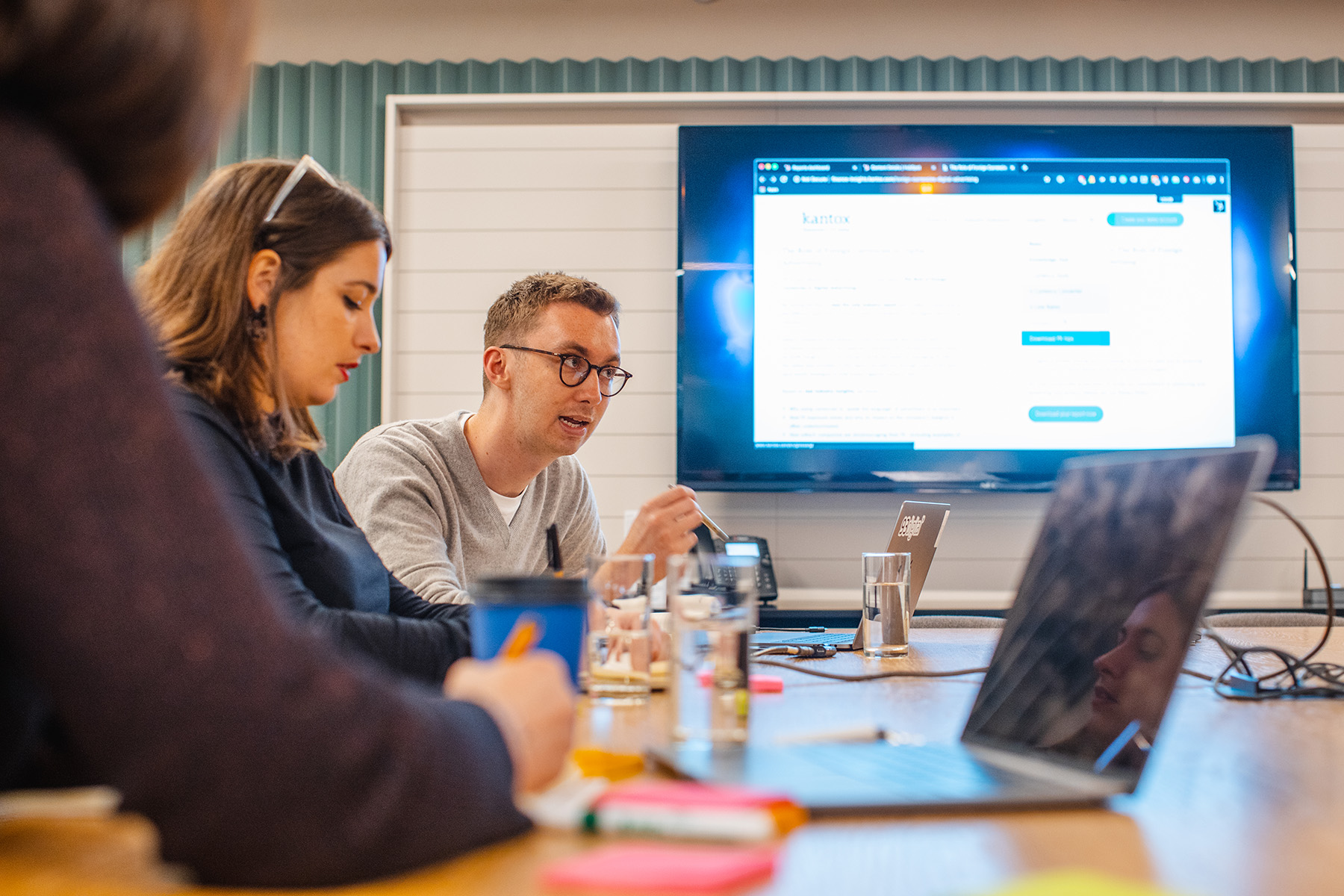 Get in touch
If you'd like to see our creds, detailed case studies & pricing, just send us a message and we'll get them across.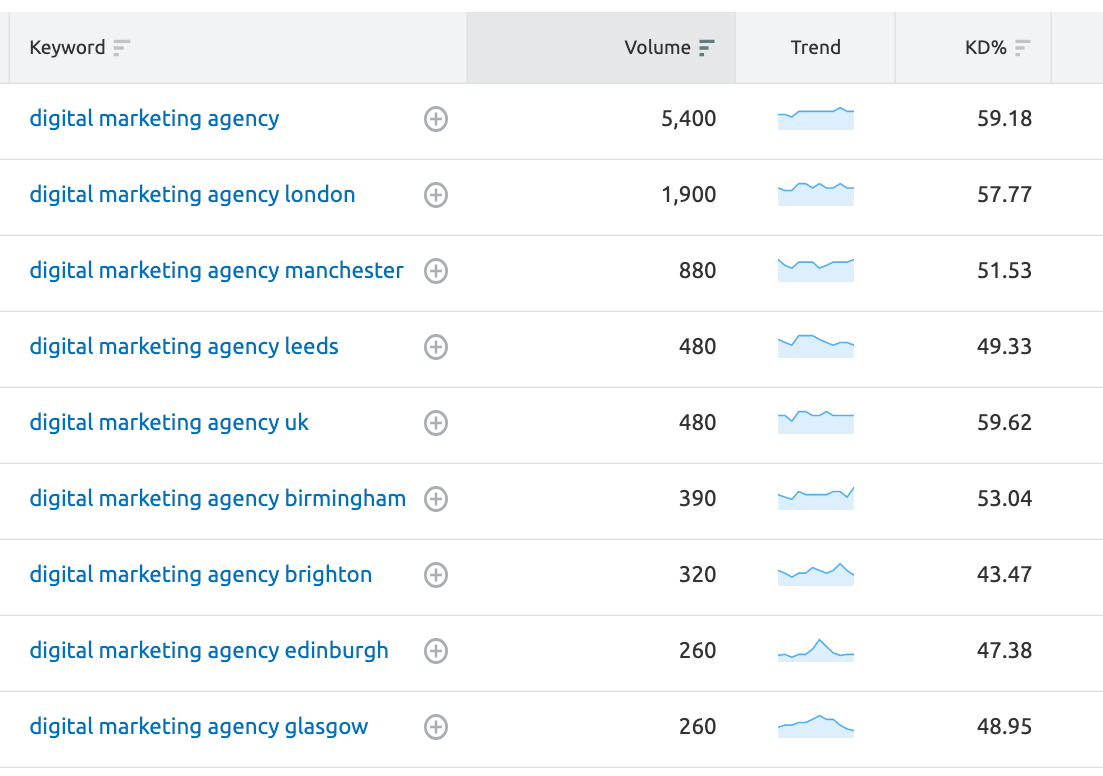 B2B SEO Content Strategy
Keyword research to guide your content strategy
We help direct our clients content marketing efforts by providing them with the keyword research data required to understand what their audience is looking for. We use enterprise keyword research tools and our own methodology specific to B2B SEO for tech & SaaS for researching the questions your customers are asking online. We then build data driven content plans to bring in relevant traffic and qualified leads through B2B search.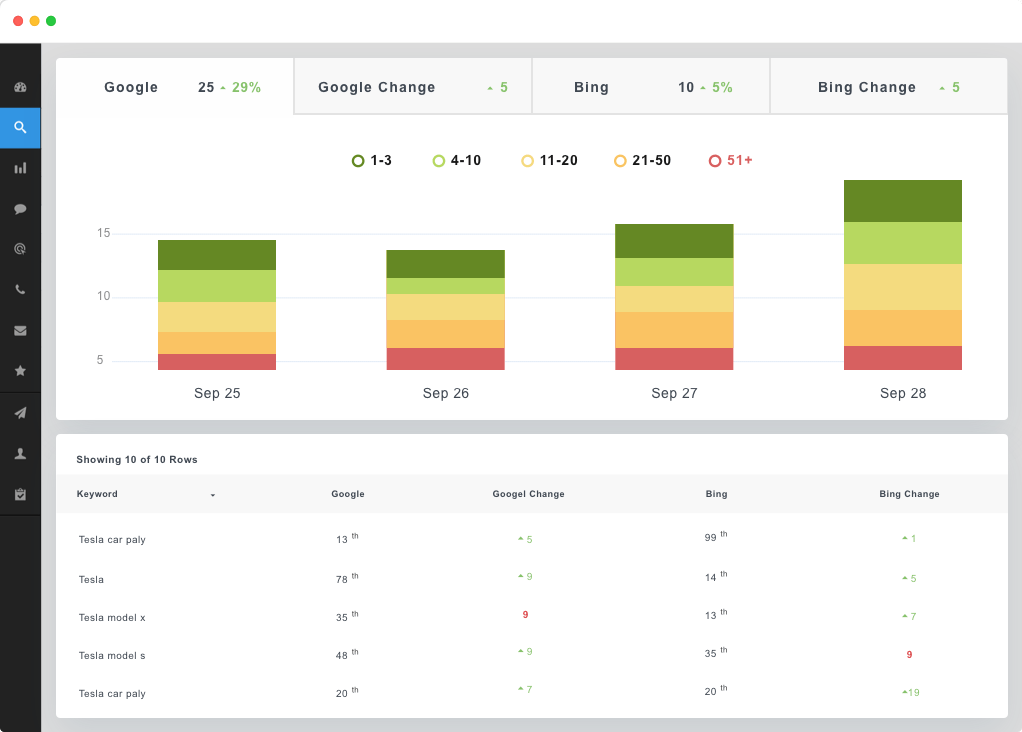 SEO Agency Rank Tracking
Real-time Keyword Rank Tracking
We'll keep track of your keywords and SEO rankings in real-time with our digital marketing strategy dashboards configured to monitor the regions and search engines most important to your B2B SEO strategies & campaigns.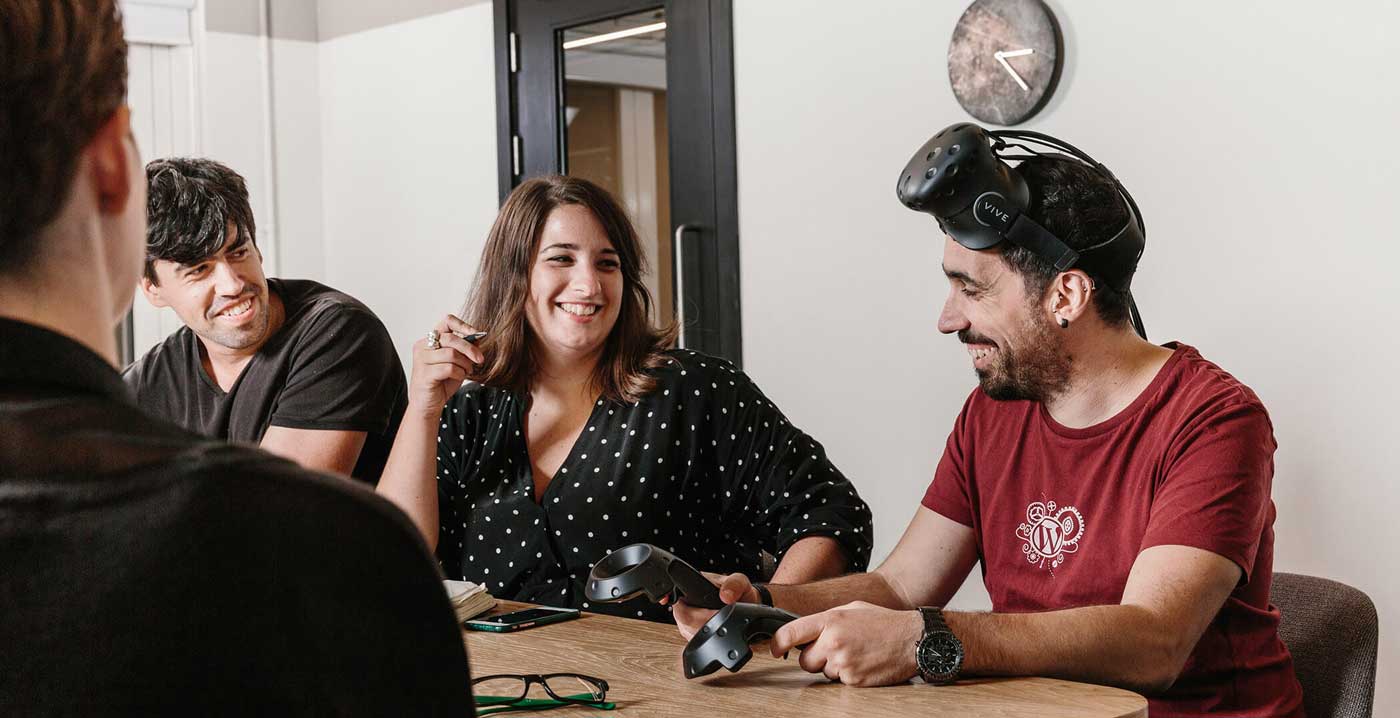 Get in touch
If you'd like to see our creds, detailed case studies & pricing, just get in touch and we'll send them across.
FAQ
B2B SEO Agency FAQs: frequently asked questions
A B2B SEO agency refers to a search engine optimisation agency specifically working with B2B businesses.

Search Engine Optimisation can be a very powerful and high ROI channel for all businesses – both B2B and B2C.

But the B2B companies that we specialise in working with are focused on leads and sales, and often work with long, complex and considered business to business buyer journeys.

So the specialist B2B SEO agency service we provide considers not just how to get your website to rank higher or bring in more traffic, but also how SEO ultimately can support quality lead generation and make an impact across the length of the B2B journey.

Lots of SEO agencies can bring in more traffic to a site. Only the best B2B SEO services can drive more organic traffic and meaningful results in terms of inbound leads, pipeline & revenue.
According to HubSpot, 57% of B2B marketers stated that B2B SEO strategies generate more leads than any other marketing initiative.
And according to Google research, 89% of B2B researchers use the internet to gather information about purchases from B2B companies.
So yes, as these statistics and many others suggest, long term the amount of early stage B2B research and discovery begins with a Google means that working with a B2B marketing agency like us is a big opportunity for lots of our clients.
For the type of SEO services we offer, you can expect to be paying a minimum of around £4,000 a month for specialist ongoing B2B SEO strategy and delivery.
SEO costs then scale from there, depending on the speed our clients want to move, number of search terms & keywords we're pursuing and the competitiveness of the niche we're working in. Costs will vary depending on which search marketing or SEO experts you talk to and how much agency experience they have.
SEO Agencies come in all shapes and sizes, but our belief is our clients need experts who really understand the wider B2B buyer journey.
There are no shortage of SEO Agencies that will promise traffic and rankings, but few who work with so many B2B tech companies as we do that they can instead focus on leads, pipeline and revenue.
Our clients choose to work with us as an expert B2B SEO Agency because we've been in their shoes. We know the pressures of lead generation, and we know how little time most B2B marketers have in their day. We're here to help as your search marketing agency.
We have a minimum retainer length of 6 months. Typically it can take 3 – 6 months before our B2B clients start to see the impact of search marketing and the results showing on the search engines.
High quality B2B SEO takes time, and can't be rushed. There might be some quick wins a search agency can find for you, but you need to go into SEO & your relationship with a search marketing agency recognising that it's a marathon, not a sprint.
If you want to move faster, you can explore our PPC agency services for faster results, whilst you work on building SEO results in the background
On-site SEO optimisation can include editing elements of a webpage and codebase as part of our B2B SEO services. Technical considerations are a key part of SEO practices.
This includes the copy on the page, the page titles, meta descriptions, URLs and internal linking between pages on the website. There could also be more technical elements around how the page loads, the speed of the site, structure of the code etc.
Onsite SEO work is always defined following a technical audit, so the work varies from website to website.
We focus on domain authority and relevance when it comes to links within SEO. Link building is all about quality, and has to be carried out strategically and to the highest standard to avoid and potential damage to your website or domain.
Our main focus is on producing great content that in the long term you will gain links naturally, supplemented sometimes with more creative Digital PR driven campaigns.
Our business to business SEO content marketing strategies are defined and guided by data and insights, along with deep understanding of your customers.
We start all work with specialist SEO keyword research using a variety of enterprise grade SEO agency tools and software.
By aligning this with a deep understanding of your proposition, buyers and B2B buyer journey, we can produce content that Google loves but that also answers the questions of B2B technology buyers.
With Coronavirus striking in early 2020, many of our largest B2B technology clients have been left without a key pipeline driver: events.
With no more trade shows, exhibitions or in person events, our clients' websites have become much more important, and SEO has become a much bigger area of focus in B2B marketing.
SEO takes time to build and start delivering value, which is why it can be overlooked. But SEO really is the channel that most marketers wish they had started working on 6 months ago. B2B SEO is specialist and needs more than just a generic marketing agency.
So whilst many B2B purchase journeys start with search engine research (and this number continues to rise), the B2B SEO services have arguably become even more relevant in 2021. Search marketing will remain a critical driver of digital marketing success for B2B tech & SaaS companies throughout 2021 and beyond.
Increasing traffic and rankings are a key part of a B2B SEO agency strategy, but nearly all of the B2B marketers we are working with are focused on generating more inbound qualified leads through SEO. So yes, SEO can be a big driver of inbound B2B marketing results.
Plus, if you're already seeing some results from PPC, we would often expect click through rates, lead quality and deal sizes to be higher by ranking for the same terms through SEO long term rather than bidding on them through PPC.
If you can provide some data to work with, your SEO agency should be able to paint a clear picture of the ROI they would be aiming to deliver for you from SEO.
Yes, we work with some of the fastest growing B2B tech, software & SaaS scale ups globally to bring in relevant web traffic and so are regularly guiding our client's global B2B search engine optimisation strategy.
We can scale up with multilingual and local in market B2B SEO strategies to help our clients enter new markets globally, whilst guiding on technical SEO strategy and multilingual website builds as part of our SEO service.
Yes, we have members of our team who have undertaken specialist Google Analytics and Google Tag Management training.
We can help to facilitate requirements gathering and implementation of Google Tag Management outside of our B2B SEO service.