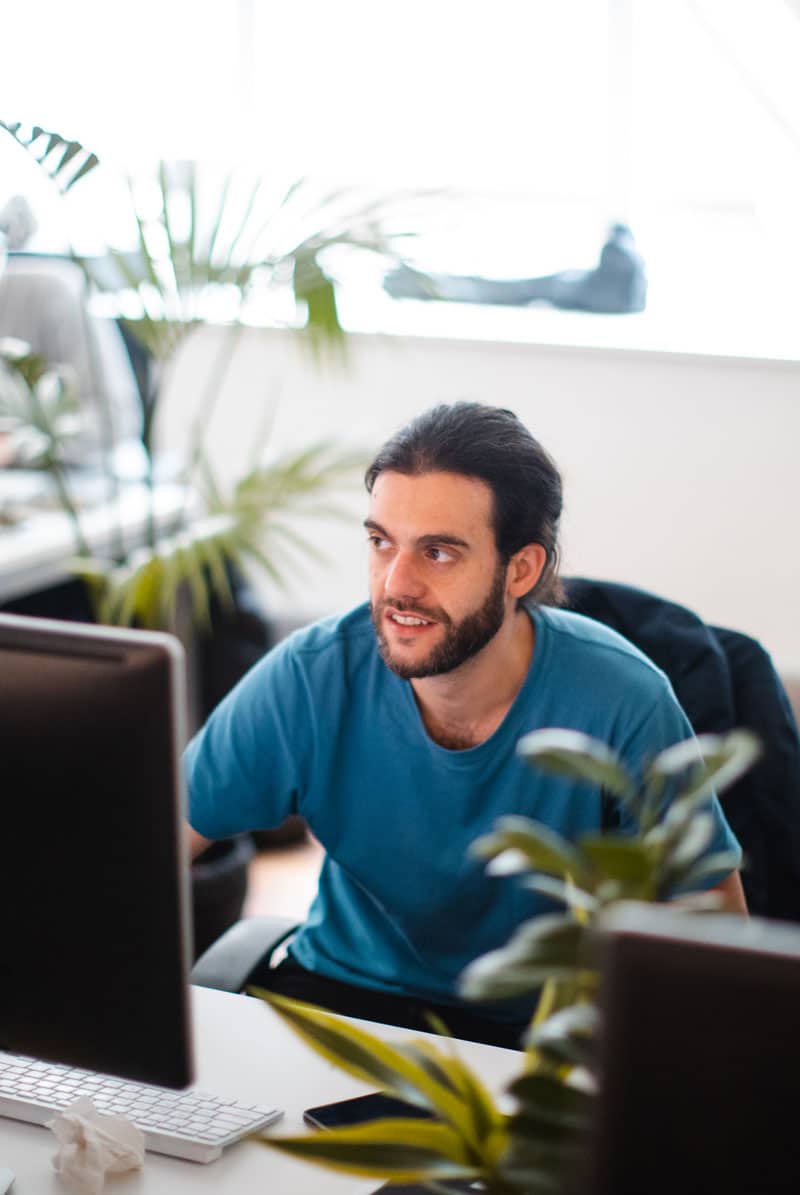 Focused on Lead Generation, Pipeline & Revenue
With in house B2B tech & SaaS marketing experience, a passion for technology and focused on quality over quantity: our deep understanding of the B2B technology buyer journey sets us apart.
Most agencies are interested in traffic and rankings. We're more interested in generating qualified leads, driving pipeline and growing revenue: real results.
Our Services

Our approach to Digital Marketing
As a successful B2B Digital Marketing Agency we combine best practice inbound marketing strategies and tactics with our experience of B2B technology marketing and the B2B buyer journey.
Deep Immersion
Passionate about technology, we completely immerse ourselves in what you do, and are comfortable working with technical complexity.
Quality Content
Quality results requires quality content. We work with tech journalists and the best B2B tech writers to produce journalist-grade content.
AI & Technology
Our work is always guided by the latest marketing technology, tools & data. Our strategies are shaped & supercharged by data.
Optimized for the B2B Buyer Journey
We have a deep understanding and first-hand experience of the B2B buyer journey for our technology clients. Often revolving around high value deals and long buying cycles, we build digital strategies that align with the reality of the buying process.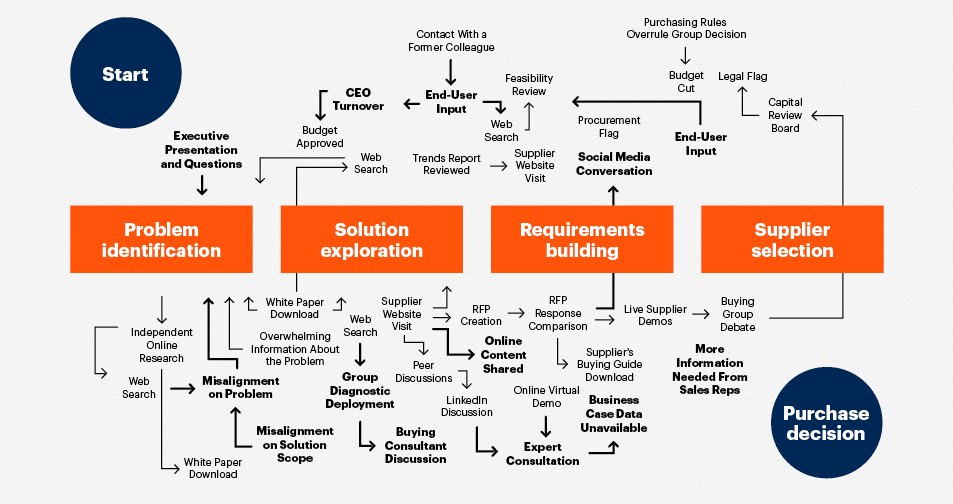 About 93x
Modern B2B marketing is complicated. Journeys can be lengthy, considered and complex. You need awareness, empathy, trust and patience.
We started 93x because our B2B technology clients were tired of generic digital marketing agencies that didn't understand the B2B buyer journey, were focused on the wrong metrics and struggled to produce quality work, often because they couldn't get their head around complex products and solutions.
About Us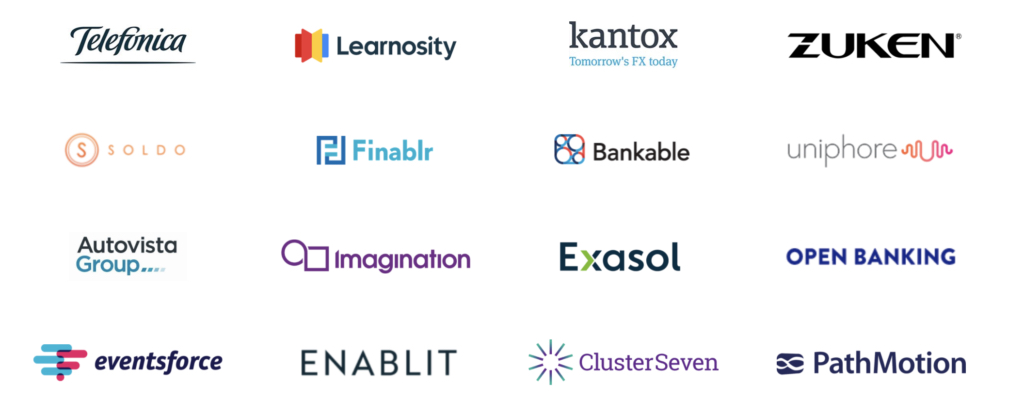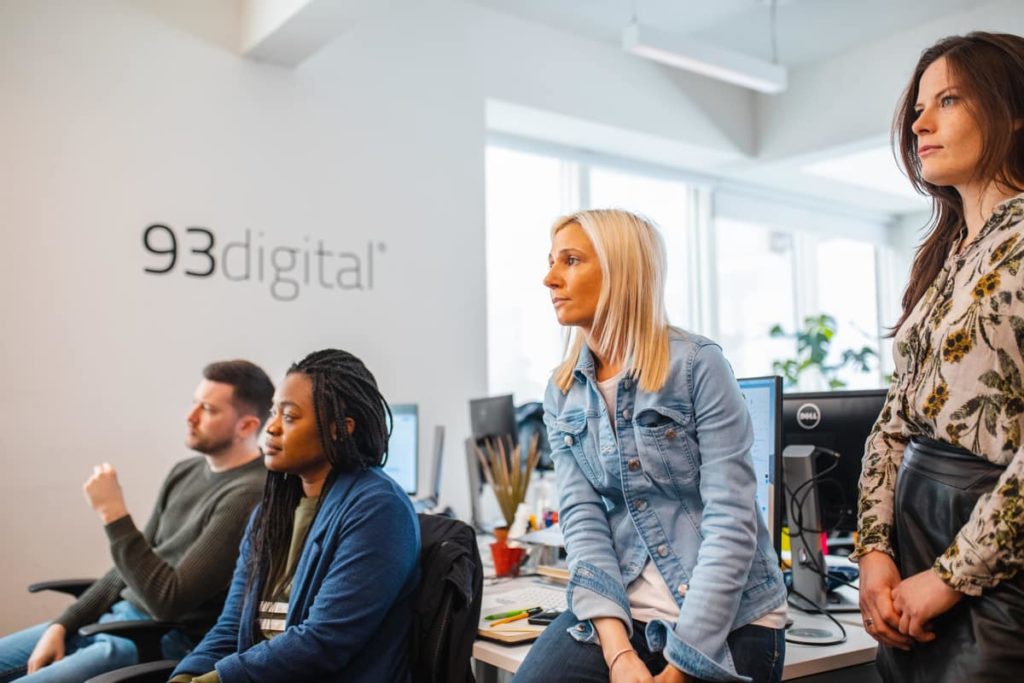 Driving results for niche B2B technology services & products
Our clients come to us because of our understanding of deep technology niches. Often B2B technology products are new in the market or are very specific, requiring in-depth understanding of the search terms used by audiences, the type of content required and user intent at different stages of the digital buyer journey.
Get in touch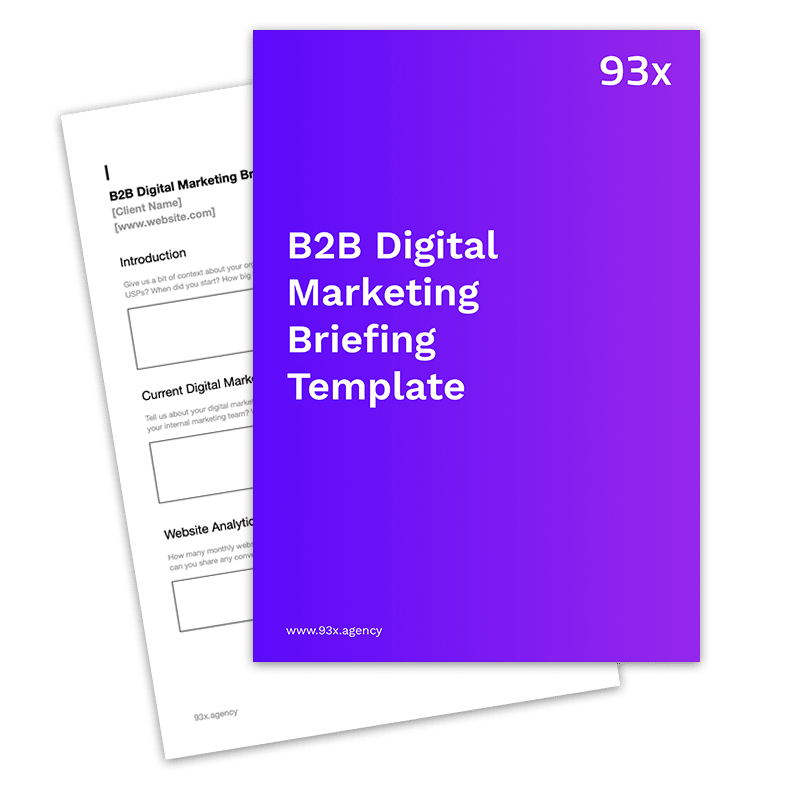 The B2B Digital Marketing Briefing Template
If you're unsure about the type of information you'll need to provide a digital marketing agency like ourselves we've produced a quick B2B digital marketing briefing template in Google Docs you can use as a starting point.
Get a copy
Our digital marketing services
As a B2B digital marketing agency our core specialism is in creating effective inbound marketing strategies using SEO, PPC & Paid Social to optimise the B2B buyer journey for B2B technology & SaaS clients.
Our B2B digital marketing services, including SEO, Content Marketing and PPC, are widely used tactics that we weave together for our clients to build a comprehensive inbound marketing strategy that supports sustainable and predictable growth..
We use our combined in-house & agency experience of working in and for B2B technology companies with often long, considered & complex journeys to deliver results for marketers like you.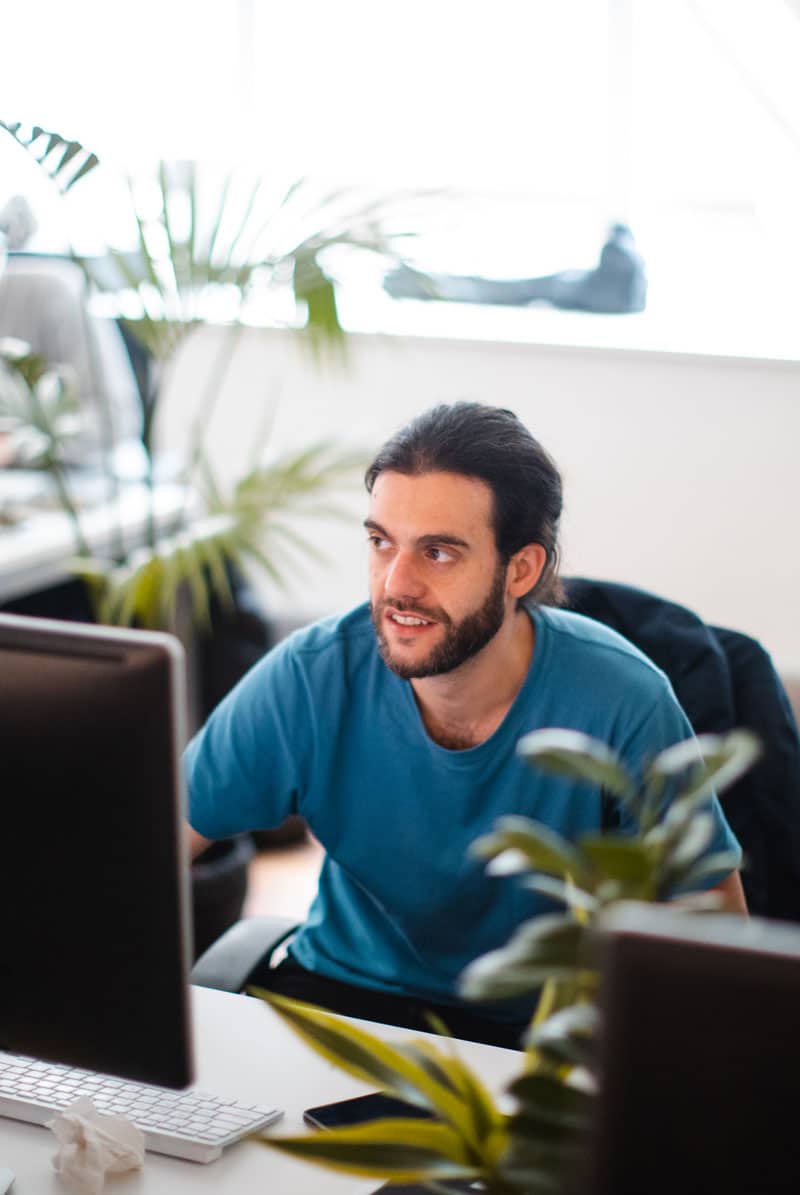 Join our B2B tech marketing community
FINITE is a global membership community for B2B marketing leaders in technology, software & SaaS. Over 1900+ ambitious B2B marketers in New York & globally join FINITE's webinars, Slack community, events, podcast & content to learn, share & grow.
Discover Finite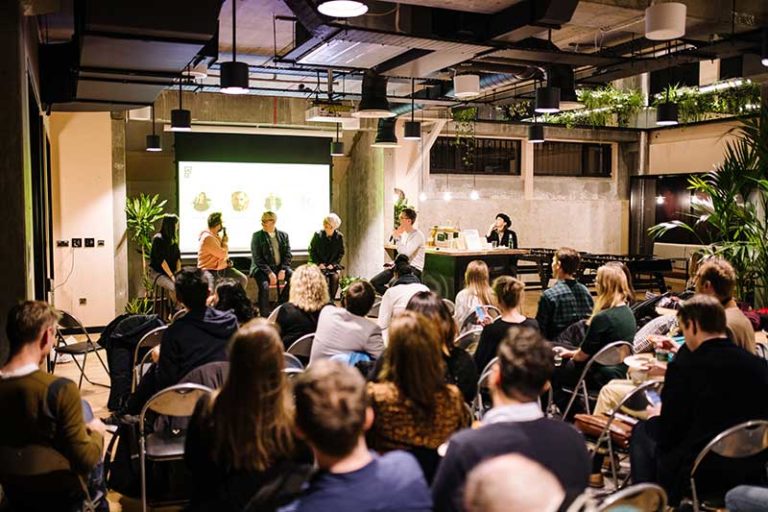 FAQ
Some frequent B2B Marketing Agency questions and answers: