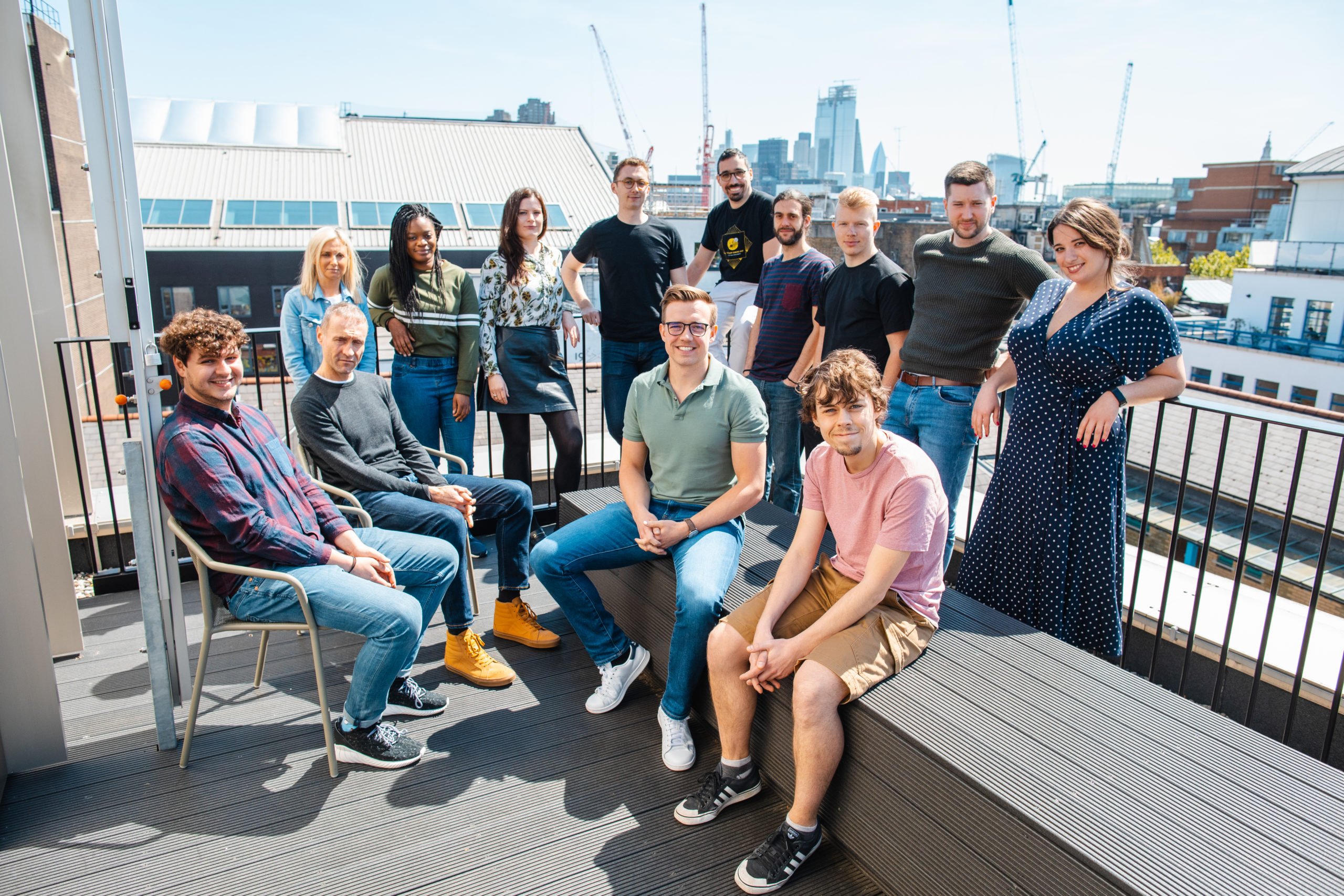 B2B Digital Marketing Agency in New York
Our specialist team of B2B digital marketing agency specialists work exclusively with B2B technology & SaaS clients from office based in New York to deliver B2B SEO & PPC that makes an impact.

Why we exist
We started 93x because our B2B tech clients were tired of generic digital marketing agencies that didn't understand the B2B buyer journey, were focused on the wrong metrics and struggled to produce quality work, because they couldn't get their head around complex products and solutions.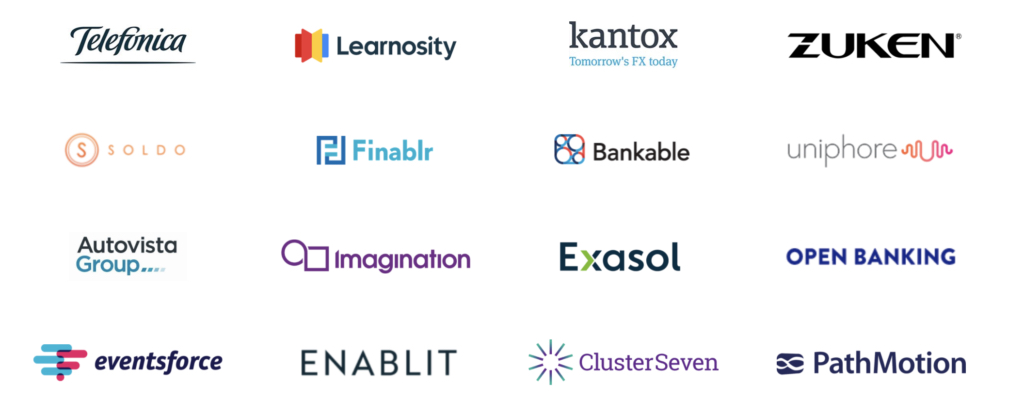 B2B Digital Marketing Capabilities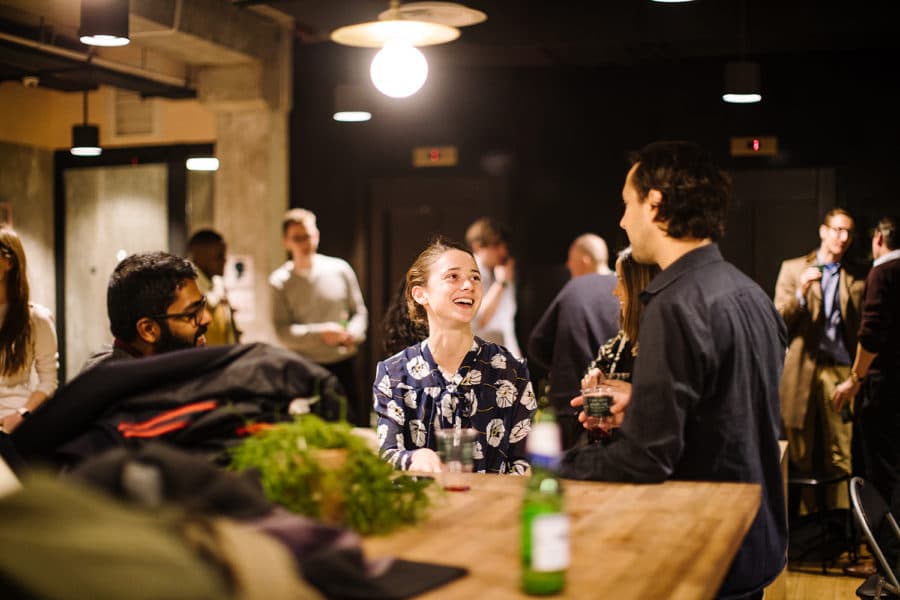 Join our community
FINITE is a global membership community for B2B tech marketers. Over 1800+ ambitious B2B marketers globally join FINITE's webinars, Slack community, events, podcast & content. We launched FINITE to help B2B tech marketers learn, share & grow.
We have FINITE members based all over the world, including London, New York, Boston, Helsinki, Tel Aviv and other B2B tech hubs globally.
Discover Finite
Empowering ambitious B2B marketers for success.
Our agency mission is to empower internal marketing teams. Acting as a trusted partner to help you achieve the objectives you can't reach by yourself.
Part of 93digital
93x is part of 93digital, the UK's leading independent WordPress agency. 93digital deliver strategy, UX, design & development for the world's most ambitious B2B tech companies.
Visit 93 Digital