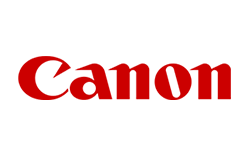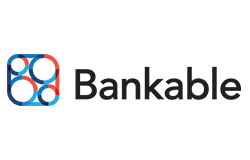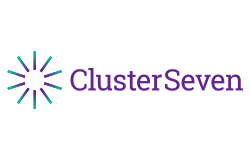 SEO for Technology Companies
Technology SEO is a unique skill. Technology products and services can sometimes be complex in nature and often new to the market, meaning an understanding of what you do and how you do it may be implemented. It's therefore difficult sometimes to build technology SEO strategies when your product is new. Content is key here, educating your buyers with really useful insight not only elevates your profile, it improves your search rankings.
Get in touch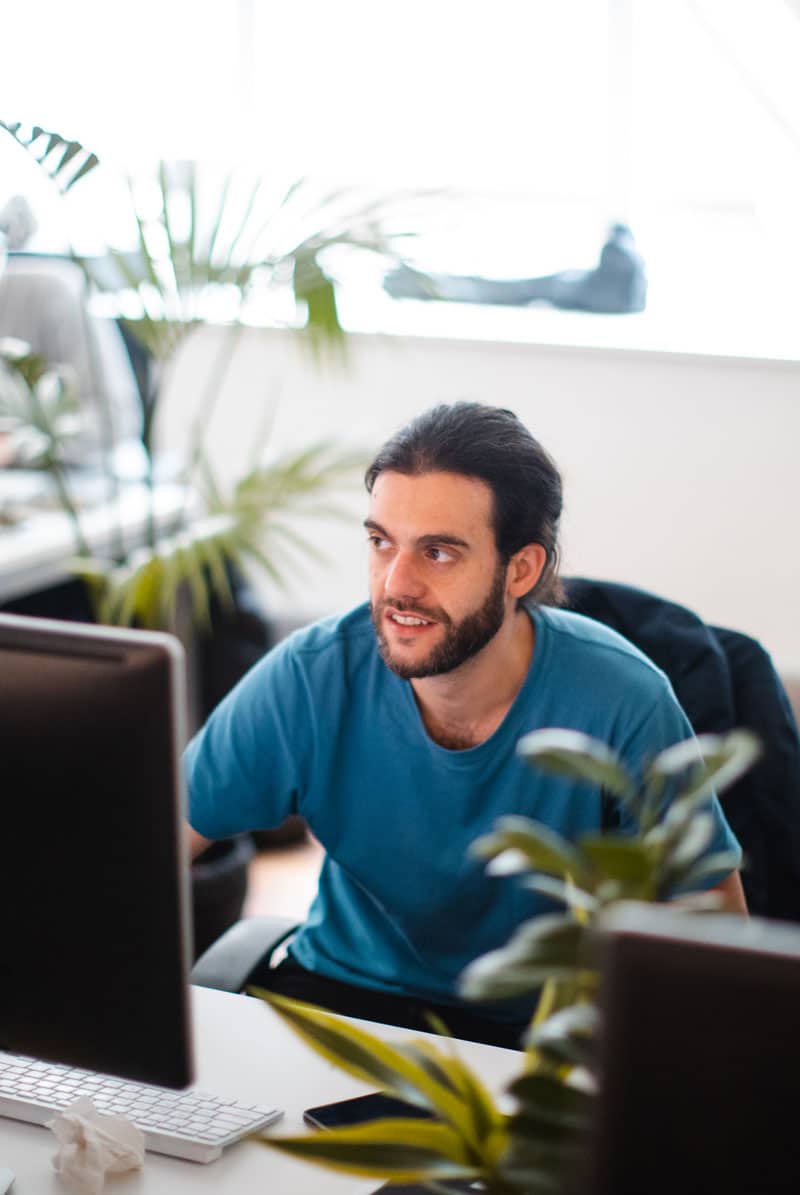 An SEO Agency that really understands technology & software marketing
Technology SEO requires research into matching customer problems with your solutions, this means discovering the terminology used online using keyword research data.
Often with new technology there is work to be done to research what your buyers think they are looking for and what you are offering. There is a bit of give and take here, ensuring you rank for search terms that are actually being used but also using terminology that describes your services and products best.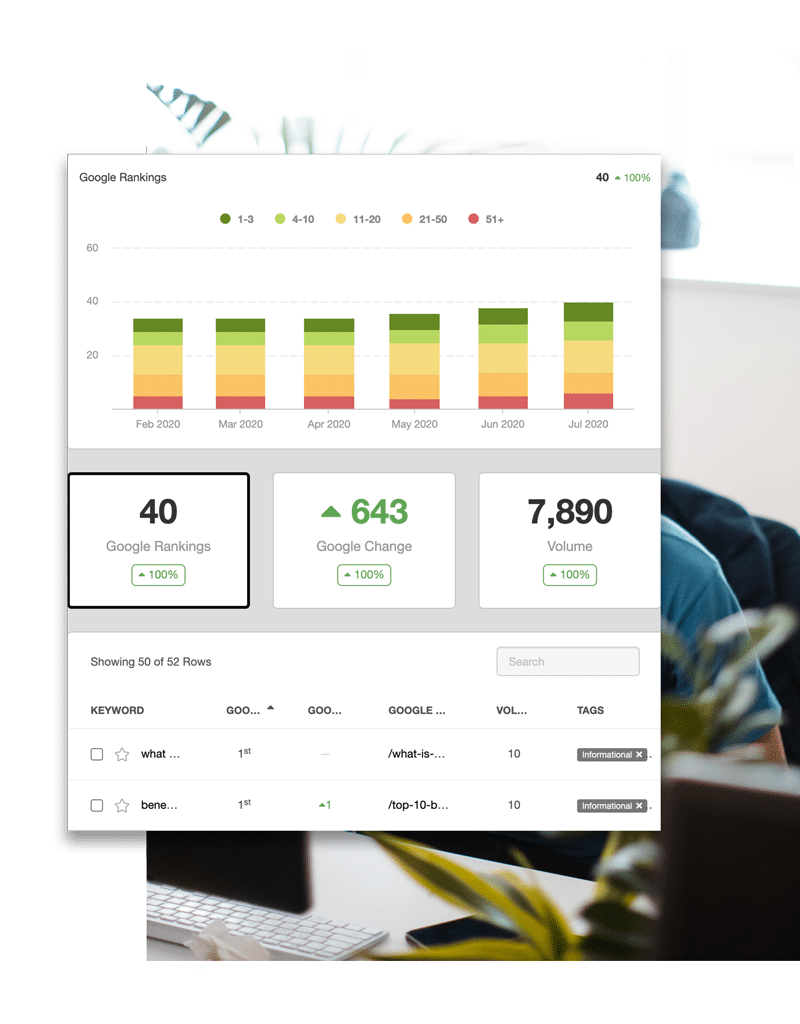 Technology SEO Agency
Technology SEO for Lead Generation
As a leading technology SEO Agency we have proven results of providing SEO strategies for B2B technology, software & SaaS companies where the average deal value can reach into the millions and the return on investment of a targeted SEO campaign can be 100x.
For us, it's not just about increasing traffic and rankings – instead our focus is on leads, pipeline and revenue growth. This means we take a holistic view of the B2B buyer journey, and work closely with you to achieve your objectives.
Why technology companies choose us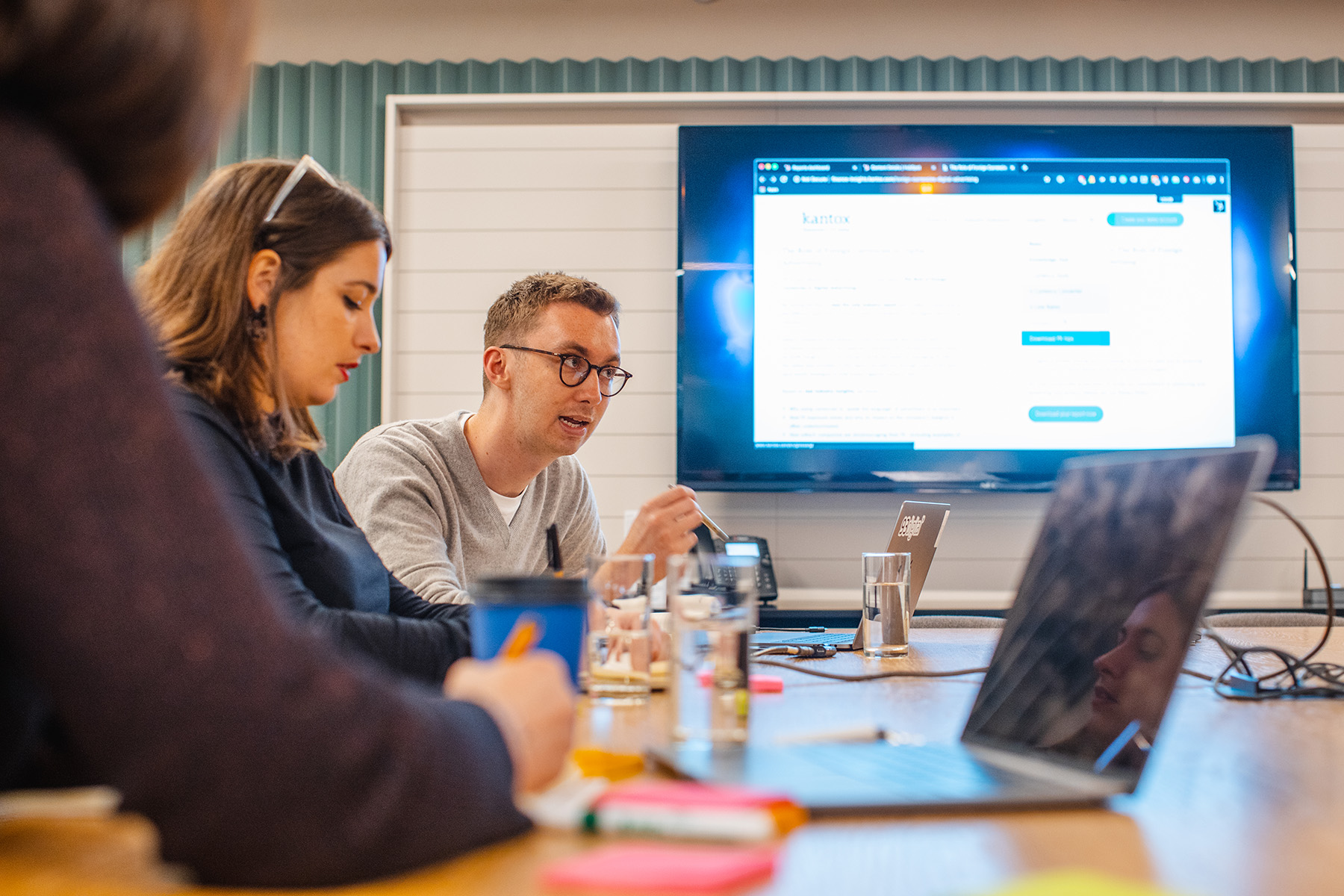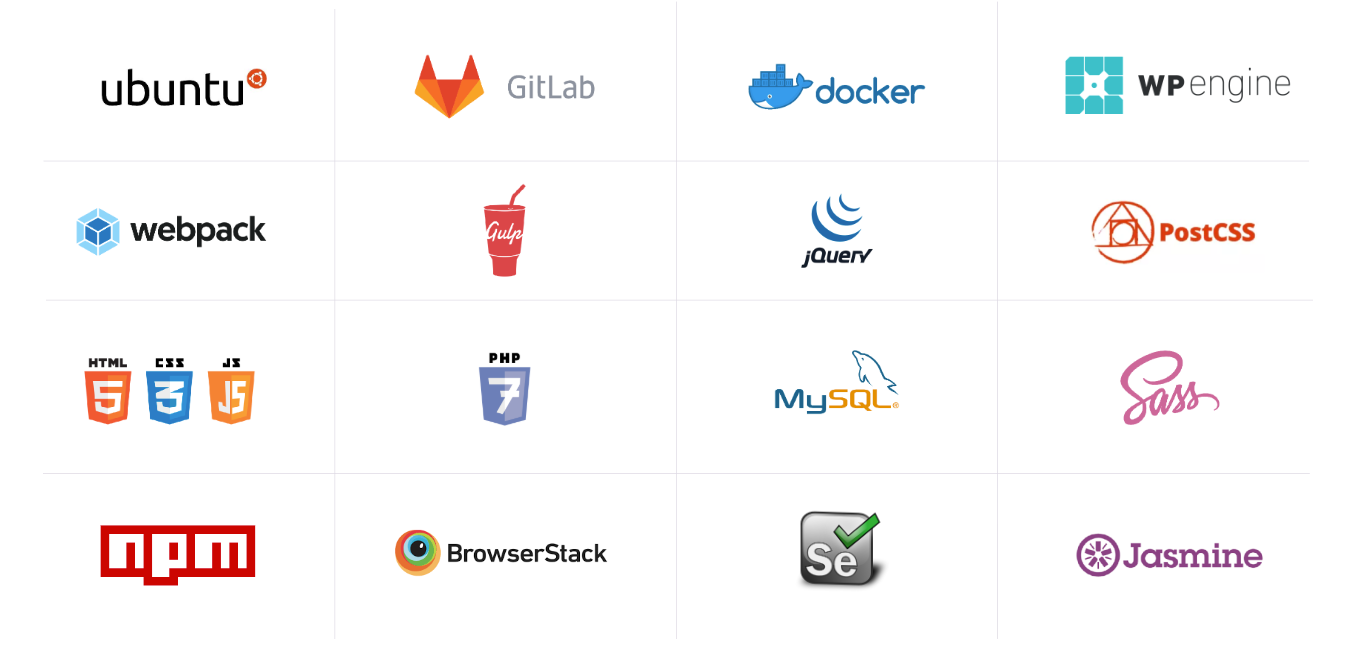 In-house development
In-house UX, design & WordPress Developers
Because 93x was born out of 93digital, the UKs leading enterprise WordPress Agency, our clients have the benefit of access to an in-house team of WordPress developers that can implement technical changes required on a website. You can also utilise our in-house UX & design team to build new parts of your website or start from scratch with a strategically delivered and SEO led website.
B2B SEO Agency
Quality over quantity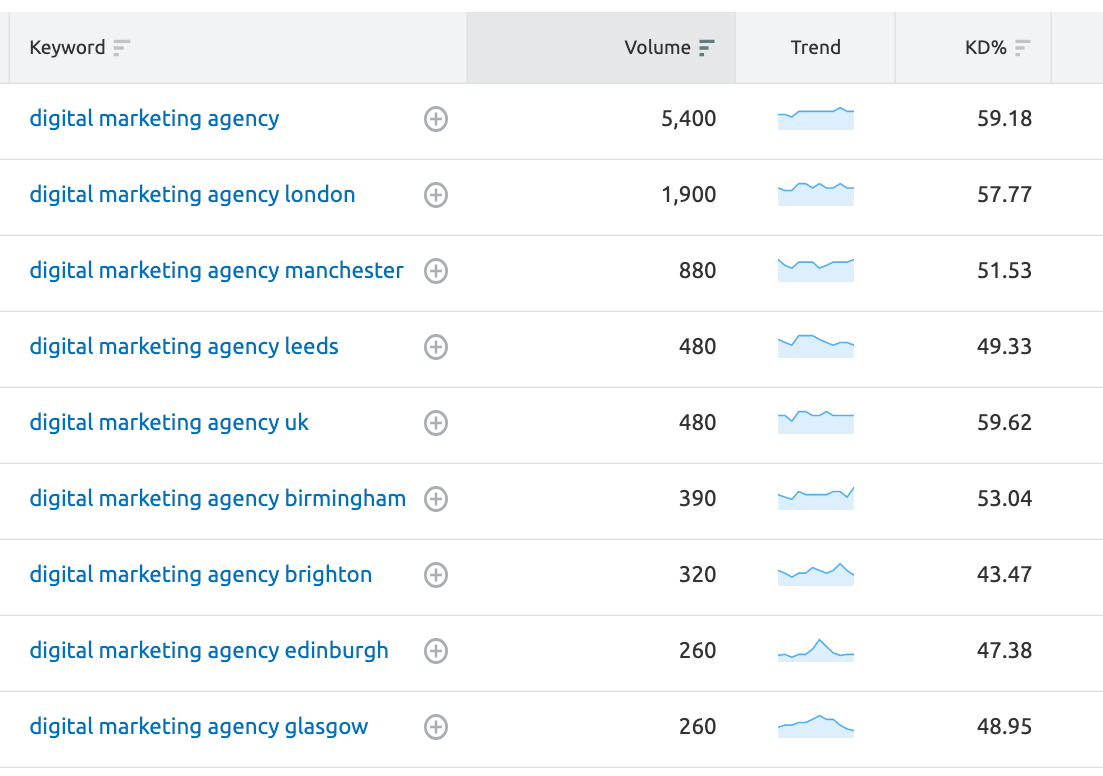 SEO Content Strategy
Using SEO data to guide your technology content strategy
We can help direct our clients content marketing strategy using real-time search data pulled from search engines such as Google and Bing.
This allows us to suggest topics and blog posts based on the questions your buyers are actually asking online, taking some of the guesswork out your content planning and at the same time aiding the broader SEO strategy of your products and services pages.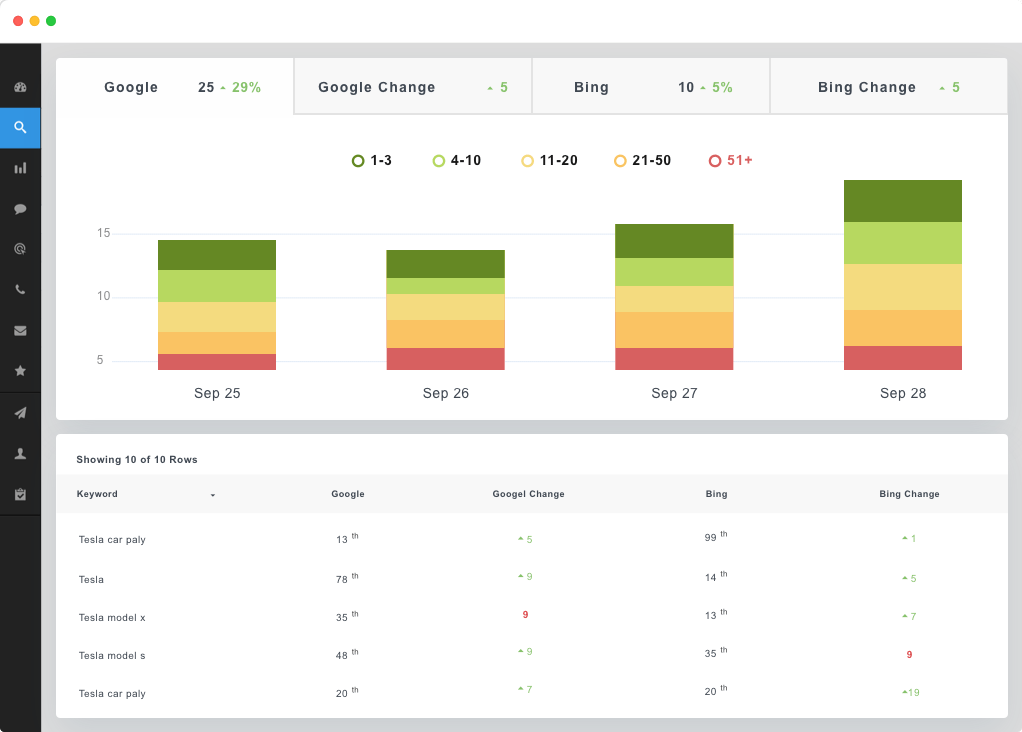 Keyword Rank Tracking
Real-time Google Rank Tracking
Keep track of your Google Rankings in real-time with our digital marketing dashboard. Measure from day to day, month to month or year to year to keep an eye on progress.
Connect with Google Search Console and Google Analytics for a complete view of the performance of your inbound marketing strategy.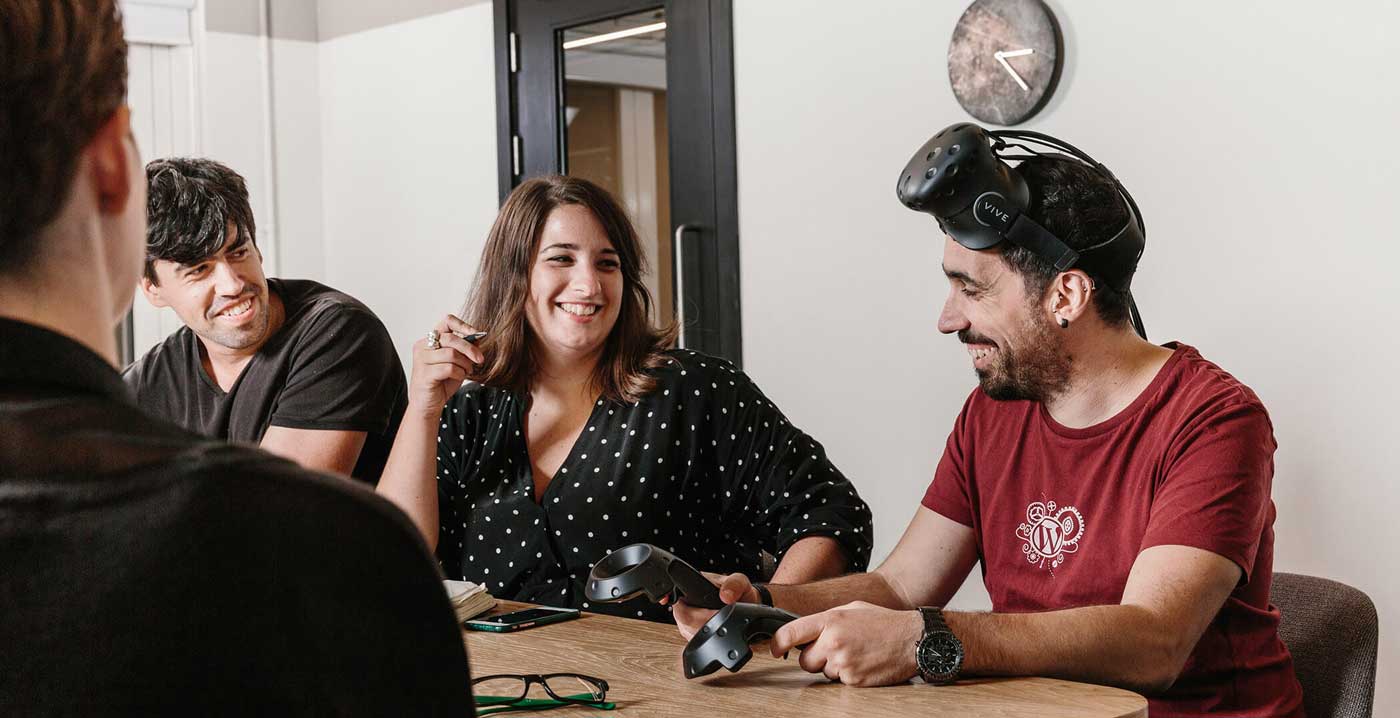 FAQ
Most frequent SEO Agency questions and answers
Technology SEO is different from 'typical' SEO because it often involves producing an SEO strategy for a term that perhaps doesn't exist yet or is still being defined. It also involves a lot more technical terms and because there are so many different technology providers it requires an understanding of the different niches.
It requires a bit of give and take when it comes to defining new categories, although your product or service may be a new category, you need to educate your buyers and to do that you need to address the terms they are currently searching for and explain that they need of to be thinking about it a different way
Technology products and services often have long buyer journeys and can require a lot of education as part of the buying process. Content is key in this education process because it allows you to help your buyer find the right solution. At the same time as you are helping buyers and educating them you are also raising your profile and building awareness around your brand.
SEO and content for technology companies plays a huge role in building awareness around your business and what you do. Without the content to explain what you do, how you solve your buyers problems no-one will ever find you online.