True Definition of Marketing Qualified Lead for Tech Companies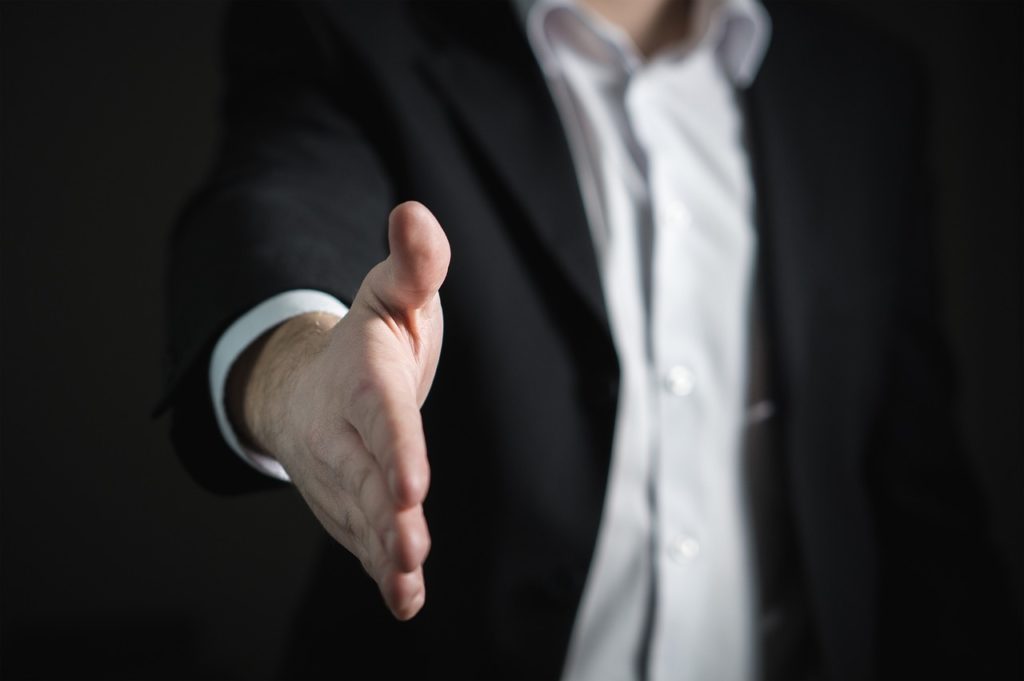 Marketing and Sales alignment: it's definitely a hot topic for 2019.
One of the key principles of achieving such alignment is making sure everyone agrees on some basic definitions, and this includes everyone in the marketing and sales team agreeing on what the definition of a 'lead' really is when it comes to lead generation.
You've probably read about all kinds of definitions, and different types of lead such as Sales Qualified Leads (SQL) and Marketing Qualified Leads (MQL).
So, let's try and add some clarity for our B2B technology companies when it comes to inbound marketing lead generation.
So what is a Marketing Qualified Lead?
On a basic level a marketing qualified lead is a lead that is determined to be more valuable than others because the individual or organisation is more likely to become a customer or client, based on some defined criteria.
In most instances, it is possible to identify a marketing qualified lead based on what the person or company might click on your website, and which pages they choose to visit. You also might like to consider certain demographics when creating a profile and determining which behaviours place a lead in that category, such as company size or persona. It's worth agreeing these things as a business.
Lots of technology companies will choose to create lead definitions and use a point-based lead scoring system to help sort the wheat from the chaff. Your marketing team should do that too because it makes the process of identifying the marketing qualified lead considerably easier than it otherwise would be.
5 Steps to Defining a Marketing Qualified Lead
Step 1: Sit down for a discussion

Before you do anything else, it is sensible to sit down with both your sales and marketing teams to work out which factors your company will use to determine whether you have a marketing qualified lead or not. Both sides should be involved in the discussion to ensure you all align moving forwards.

Step 2: Consider buyer personas

Your marketing team should conduct research to identify different buyer personas within your target market based on demographics, attributes, and where people are within the buyer's cycle. Use that information as a reference point when attempting to determine the nature of a marketing qualified lead.

Step 3: Choose demographic qualification factors

The demographics you use to determine a marketing qualified lead might include:

The size of the company
The location of the business
The buyer's role
The age of the buyer/researcher
Step 4: Decide on behavioural factors

As mentioned a moment ago, the behaviour of each lead can help your team to work out which of them are marketing qualified. So, you may wish to look at the way in which the lead moves around your website, which pages they visit, and which information they download. Lots of marketing teams will also consider elements like the amount of time a lead spends looking at their prices page. This can all feed into a lead scoring strategy.

Step 5: Review your marketing qualified lead definition regularly

Now you have a definition for categorising marketing qualified leads, it's vital that your team reviews everything at least every couple of months to ensure it is not possible to improve. As new information surfaces and sales teams notice new trends, it is often possible to refine the definition and get better results. Be sure to do that every time you launch a new product or services too. You might want to reach out to an entirely new demographic.

The most important thing people working in marketing and sales for your B2b tech company need to remember is that their main role is to generate leads that will turn into paying customers or clients. Working together is paramount for success, and continually looking back at decisions and reviewing them is the best way to ensure your brand continues to move forward within the marketplace.

Now you understand the true definition of a marketing qualified lead, the process of working out where you need to place most of your efforts should become childsplay. Those that fall within the marketing qualified lead category are often close to making their decision on whether or not they want to use your company's products or services. So, it makes sense to give them more attention than other leads you generate.
Read more: Guide to Inbound Marketing for B2B Tech Companies