What is Inbound Marketing?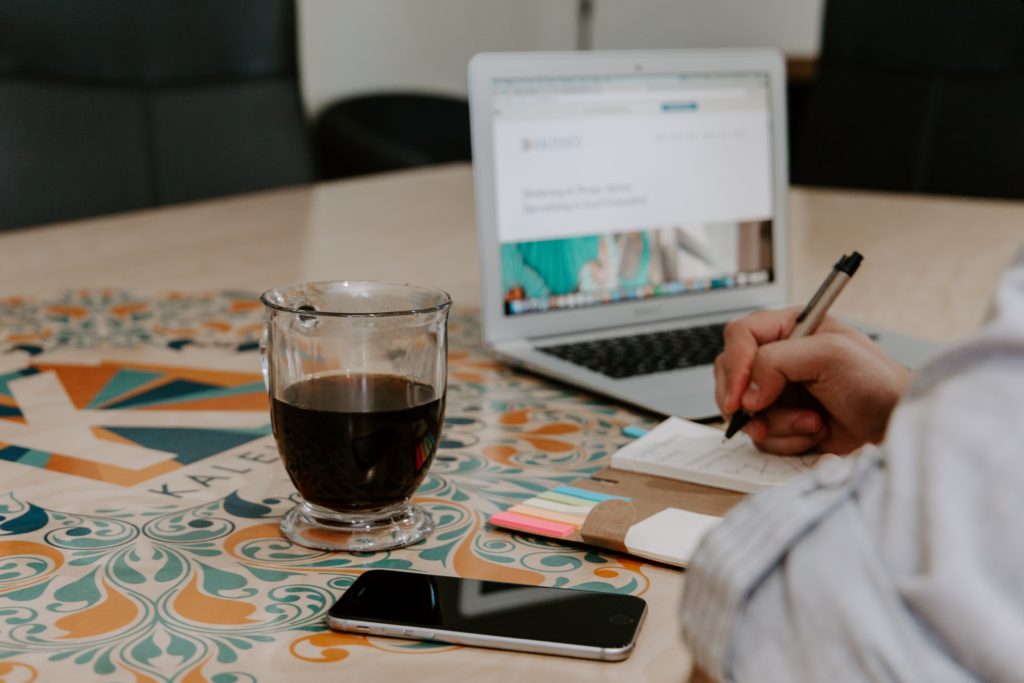 Most B2B marketers will by now have at least heard about the concept of inbound marketing in the past. However, there is often an element of confusion when it comes to grasping how the process works and why it is a beneficial strategy for your brand.
As should be apparent, inbound marketing is the opposite of outbound marketing. Outbound strategies include cold calling, sending unsolicited emails, and arguably generally making a nuisance of yourself! While outbound still works for some companies, inbound techniques like publishing blog content, creating videos, writing eBooks and whitepapers backed up by solid SEO, lead capture and marketing automation tends to produce better outcomes.
Considering that, let's take a look at what Inbound Marketing really refers to.
Inbound Marketing as a methodology was pioneered by HubSpot, who have a great post here outlining what Inbound Marketing is.
The inbound methodology is composed of three stages: attract, engage, and delight. Inbound businesses use the methodology to build trust, credibility, and momentum. It's about adding value at every stage in your customer's journey with you.

HubSpot

At the core of the concept is that "you attract prospects and customers to your website through relevant and helpful content" - so inbound marketing is a very content-led approach to marketing.
Inbound marketing is not about fighting for attention or shouting the loudest.
It's about building long term reputation, being helpful, sharing value and positioning your business as thought leaders in your space who want to delight your customers.
As B2B customer journeys can be lengthy and complex, particularly for considered purchases in the technology sector, inbound marketing is your chance to use content to gradually guide prospects from being just about aware that you exist, through to fully closed lead.
HubSpot's own 'flywheel' approach to inbound marketing can be seen below:
We know that it can take some time to fully get your head around Inbound Marketing as a methodology, but the impact of a well defined inbound marketing strategy can be huge.
For more information, visit our Guide to Inbound Marketing for B2B Tech Companies.