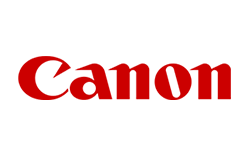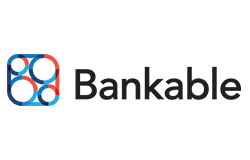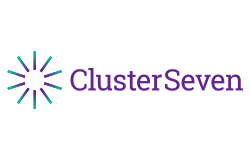 SEO Keyword research is key for successful SEO & PPC strategies
Keyword research is the blueprint for a successful PPC, SEO and inbound marketing strategy. Understanding the terminology your target audience is using when they search for answers online will help you create content to aid them on their lengthy B2B buyer journey. Keyword research requires an understanding of the difference between an educational search and a transactional search amongst other things can be the difference between success and failure when it comes down to your next marketing campaign.
Read our guide to keyword research
Keyword Research Services for Inbound Marketing Strategies
Our core specialisms are in creating effective inbound marketing strategies using SEO, Content and PPC & Paid Social campaigns that drive qualified leads through your website.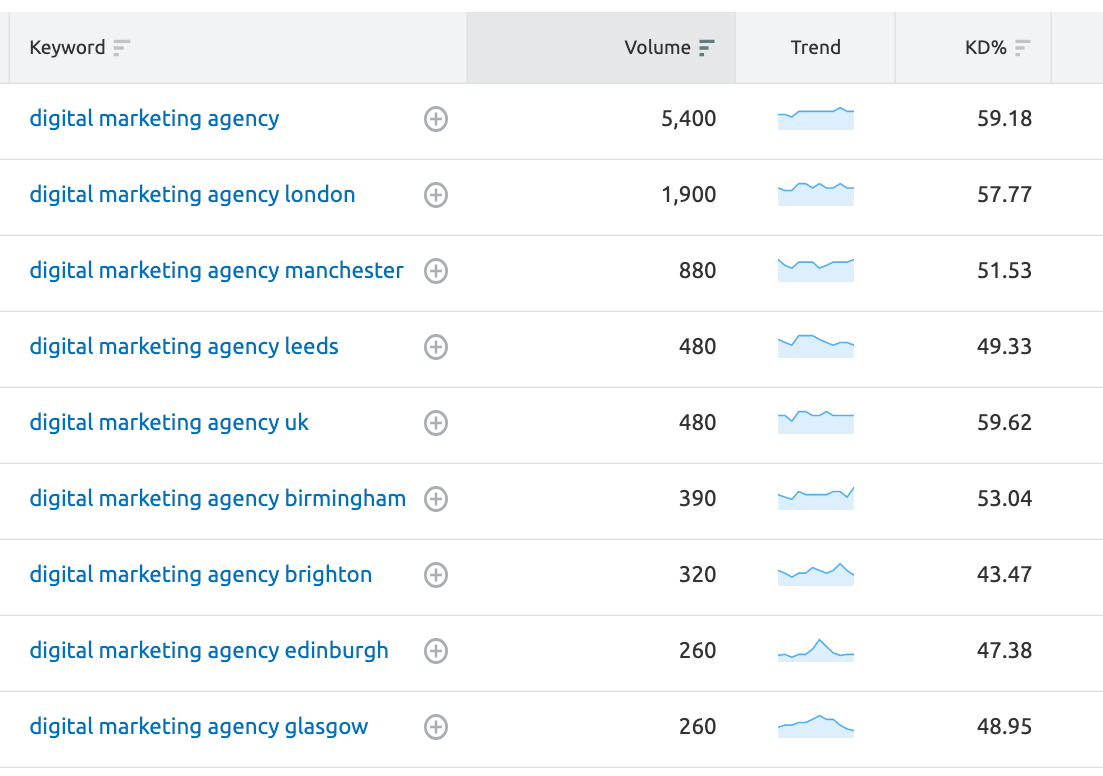 Website Development
Keyword Mapping for Website Sitemaps
We're experienced in producing detailed keyword maps where we assign one target keyword per webpage. Building a keyword mapping document that can be used as a foundation for on-site search optimisation.
How to choose the right SEO keywords
Choosing the right keywords for your search engine optimisation can be the difference between increased search rankings and a struggling SEO strategy. Our keyword research services can ensure you are targeting the right ones.
Get in touch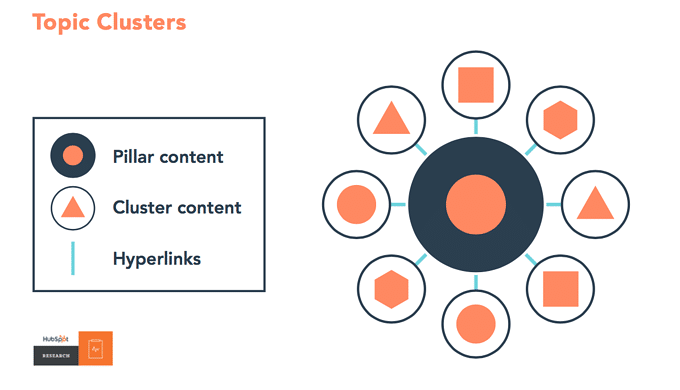 Content Strategy
Topic Cluster Planning & Research
Alongside looking at individual keywords we will also look at topics as a whole and identify your core topics that we recommend you address in your websites blog content. Aligning blog content tightly to your services and products is important for improving the rankings for those pages.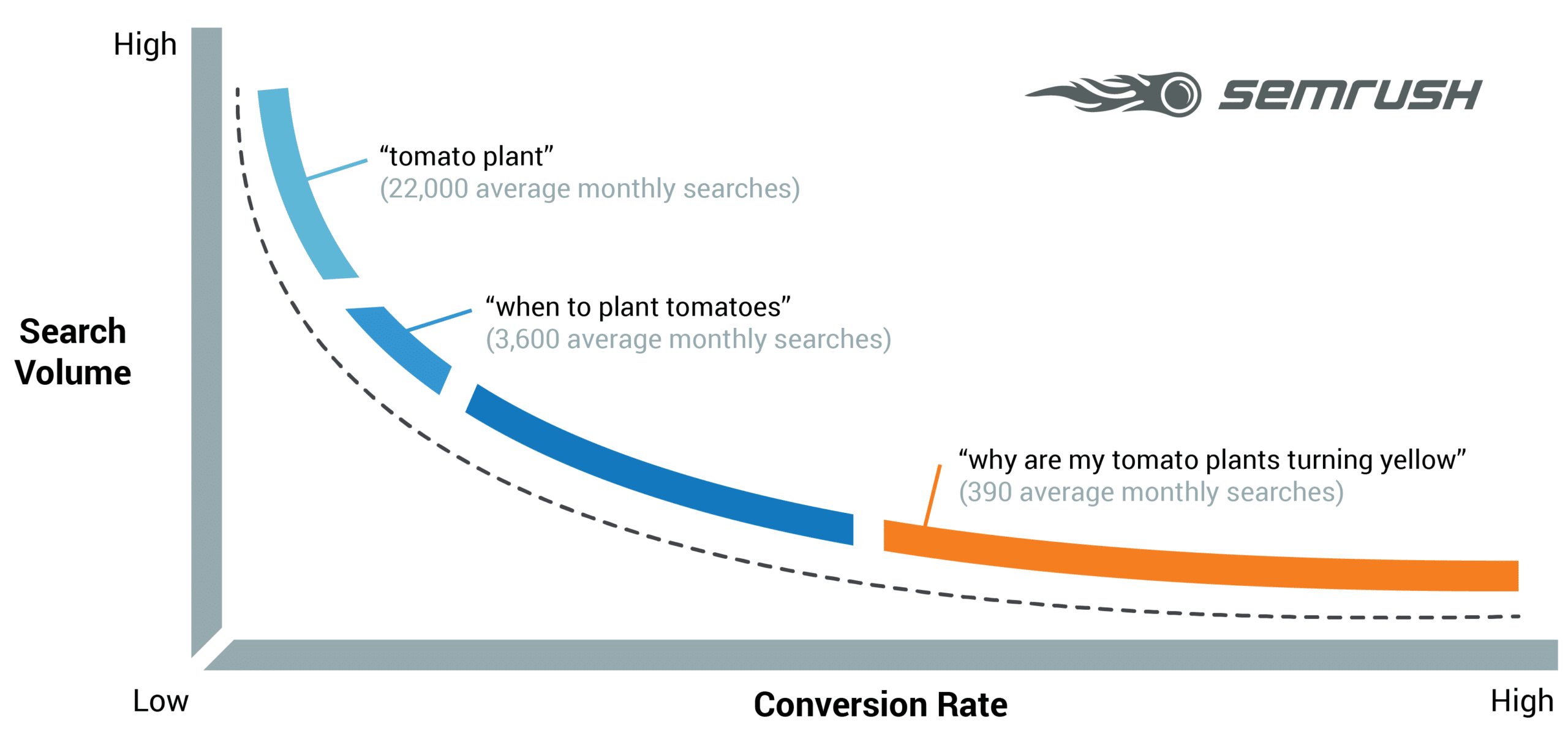 Long tail keyword research
Long tail search queries and conversion rates
The majority of searches online lie in what is called the "long-tail" where the search is very specific and more unique.
The more specific the search the higher the conversion rates are because content that ranks highly is likely to answer the searches query better.
If content is the foundation of B2B SEO, keyword research is the blueprint
Keyword research is an essential task for any successful B2B content or SEO strategy. It can be time consuming and requires an understanding of many concepts including that of search intent. Getting keyword research wrong can send you off on completely the wrong path when it comes to your SEO strategy. Get in touch if you think you need help defining your next SEO or content marketing strategy.
Get in touch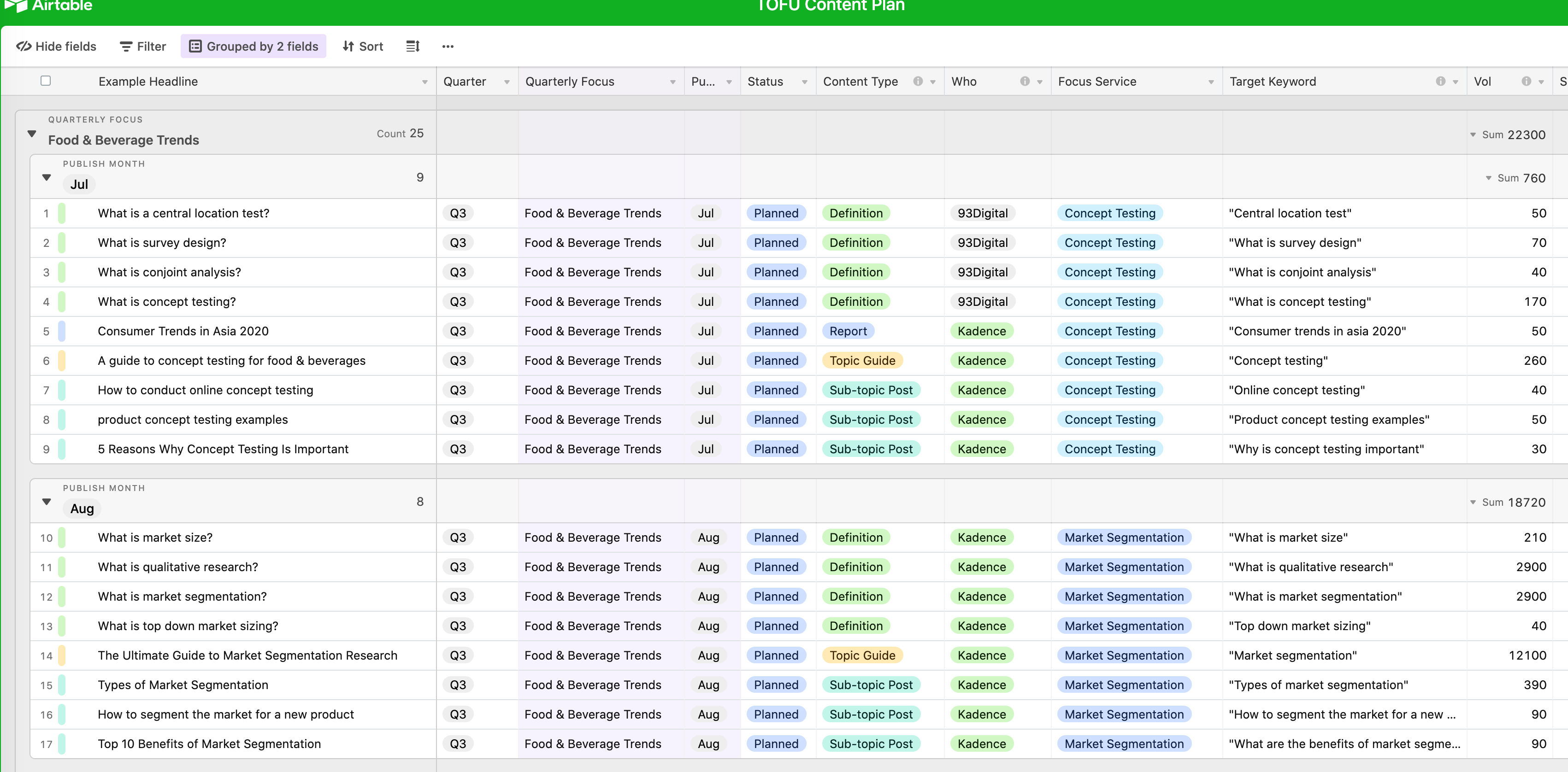 Content planning
Use SEO data for content planning
Build detailed SEO-led content marketing plans using keyword research data so you ensure you're copywriters are writing content that will get read and is answering the questions that your potential buyers are asking online.
FAQ
Most frequent SEO Agency questions and answers
An SEO keyword is a word or phrase that SEO specialists want to rank highly for in search engine results for. If, for example, you run a shoe shop you may choose "mens shoes" as an SEO keyword.
Typically marketing teams will have lists of various SEO keywords they look to target with their website content.
SEO keyword research is the process of looking at potential target keywords for a website. It is often the first step in an SEO strategy. Keyword research can also be used for Pay Per Click (PPC) campaigns too.
Keyword research is important because it ensures you are targeting the right terms for your websites SEO strategy. Sometimes companies can target terms which are either, not relevant or may be unrealistic to achieve a high ranking for.
Keyword research takes into account a number of different factors including on average how many people search for the phrase or word each month and also how competitive is that term, i.e. which other companies are ranking for this term already and how difficult would it be to overtake them?