5 common marketing automation mistakes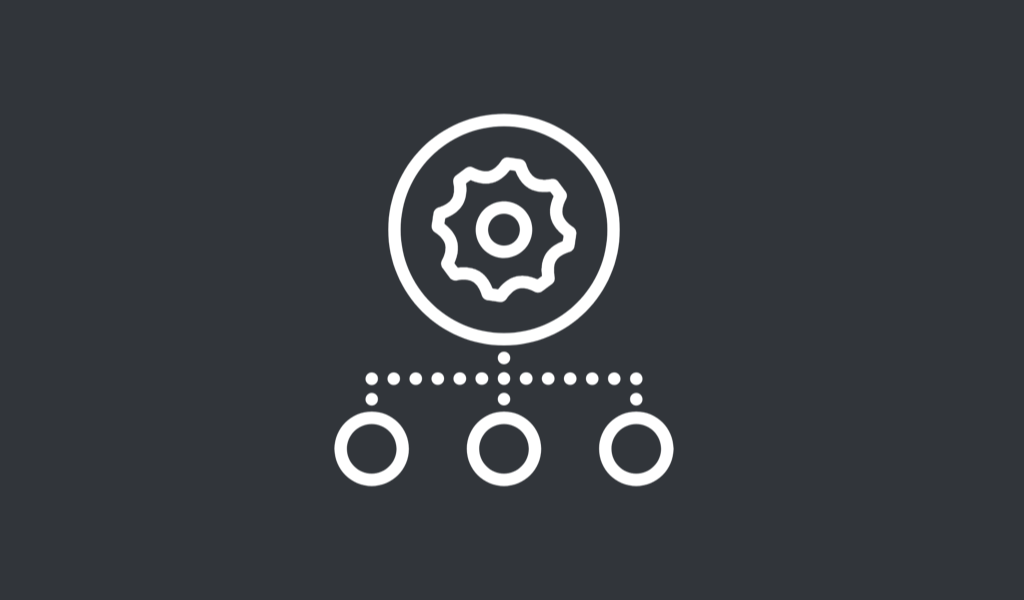 Marketing automation is a fantastic way for B2B tech companies and just about any other B2B businesses dealing with long, considered and complex buyer journeys to reduce workloads and improve results from their marketing. But there are lots of ways in which it is possible for your marketing team to get the process wrong.
In this article, we're going to highlight some of the most common marketing automation mistakes in the hope that reading about them now will help you to avoid making the same errors as others in the future.
Read more: Guide to Marketing Automation for B2B Tech Companies
1 - Not having a clear strategy
As with any successful project your team might undertake, it is essential to understand what you want to achieve at the end of the day. Without a clear digital marketing strategy underpinning your work and implementation of marketing automation, it is difficult to create an automation strategy that will take your business to the next level.
So, before you do anything else, be sure to think about what you want to get out of marketing automation, and how it fits into a bigger strategic picture rather just being another siloed piece of MarTech.
2 - Not starting small
The beauty of lots of SaaS-based marketing automation tools is that they operate a freemium model, or at least have lots of resources and demonstrations you can use to get a feel for how they work. Don't jump in too fast. Start small, play around with tools and start to build a business case for the rest of your organisation as to how and why you should be implementing marketing automation.
Your chances of getting budget sign off and stakeholder buy-in from the rest of the business will be much higher if you can demonstrate a well-researched business case.
3 - Jumping the gun
We've seen marketing automation implementation act almost as a vehicle for organisation wide change. The process of integrating marketing automation can increase visibility, change ways of working, require shifts in people needed in different roles and open up insights that change your whole strategy - the impact can be far reaching. So try to go through the planning phase and think about the possible impacts before just signing the contract with HubSpot, Pardot, Marketo or any other tool.
We speak to too many clients who have been paying thousands of pounds per month for expensive software which they are only really using to send out emails (which they could do with a free version of MailChimp). As with lots of technology, 'people' and 'process' are usually the most important parts of the puzzle. Unless you have the right people to keep your marketing automation engine fuelled up, and the processes to support them, you're unlikely to be able to get the most out of the investment.
4 - Overkill
Marketing automation can be extremely powerful. You can segment audiences to nearly infinite levels of detail, based on all kinds of different behaviours and logic, and incredibly personalised workflows and actions off the back of this. But don't be tempted to over complicate your setup. Keep things simple, and gradually ramp up the process. With every rule, piece of logic or workflow you setup comes more measurement and maintenance thats needed, and things can quite quickly get extremely complicated whilst needing more time that you save.
Our preferred approach is to use the number of contacts in your database as the rule of thumb - if you're only interacting with a few hundred contacts, then your workflows should be straightforward. If you're dealing with tens of thousands and you have the resource on your marketing team to support this, then you could look to move to the next level of complexity.
5 - Not learning from the results
Marketing is ever more driven by performance, and learning from the results fo your marketing automation driven campaigns is important. Breaking activities down into 'campaigns' is a good starting point - think of your work in terms of start dates, end dates and KPIs and setup formal reviews to make sure your efforts have been successful.
Just because the word 'automation' is in 'marketing automation', it doesn't mean that your tool with automatically learn from results and become more effective at what it does - this still needs some human input!